Super Tseng wins fifth 2011 title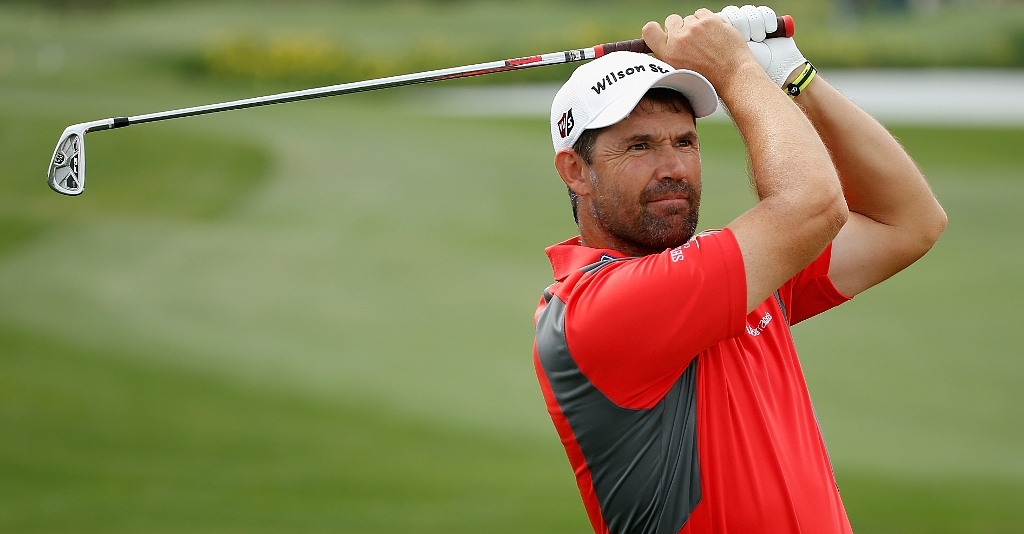 Yani Tseng has captured her second LPGA Tour victory and her fifth 2011 title worldwide at the LPGA State Farm Classic.
World No 1 Yani Tseng captured her second LPGA Tour victory and her fifth title worldwide this year when she won the LPGA State Farm Classic on Sunday.
The 22-year-old Taiwanese star shot a closing 4-under 68 at Panther Creek Country Club in Springfield, Illinois, to win by two strokes from US No 1 and World No 4 Cristie Kerr
The overnight leader at 17-under-par, Tseng, whose first victory this year came in the Honda LPGA Thailand and who held a one-shot lead over Mindy Kim when she teed off in Sunday's final round at Panther Creek. got off to a fast start, only to see Kim play catch-up and match her..
She made a birdie on the first hole. She would then make five consecutive pars while Kim recorded back-to-back birdies on the 5th and 6th holes to pull even with Tseng at 18-under-par.
But after Kim's bogey on the 7th gave her opponent the outright lead again, Kim slowly began to pull away from the field with birdies on eight and 13 hoisting her to 20-under-par before she finally sealed her seventh-career LPGA Tour victory with a birdie on 17 to finish at 21-under-par 267.
For Tseng, this is the third time in her career she has won an LPGA title after entering the final round as a leader or co-leader.
Tseng said: "I feel very exciting. I had a lot of energy going into this morning, and I knew I could do it. I just kept telling myself, Focus, focus.
"So all my energy, all my patience I focussed on every hole. I tried to play one shot at a time, and I did a great job. I missed couple putts, but I still hung in there and finish the way I wanted to.
For Kerr this was a third straight runner-up finish.
Her attempt at picking up her 15th LPGA Tour victory on Sunday fell three strokes short, despite shooting a sparkling 5-under 67 in the final round.
Three weeks ago, Kerr lost to Suzann Pettersen in the finals of the Sybase Match Play Championship and she fell one shot shy of victory at last week's ShopRite LPGA Classic.
Kerr now has six top-10 finishes in nine tournaments this season, five of which were top-5 finishes. In two weeks, when Kerr attempts to defend her title at the Wegmans LPGA Championship, she will be doing so with good memories of her finish here
"I played pretty well today," She said afterwards.
"I thought the back nine played a little tough. We had longer clubs into the greens – at least by two or three clubs. I played good; I just needed to get some of those putts up to the hole, give 'em a chance it go in. Left a couple short. It would have been nice to make birdie on the last hole, but it didn't matter. Yani was too far ahead.
Brittany Lincicome came up just short in her bid for two consecutive victories. One week after capturing her fourth career LPGA Tour victory at the ShopRite LPGA Classic, Lincicome finished in a tie for third with Paula Creamer at 16-under-par.
Despite a slow start with a bogey at the second hole, Lincicome played the next 11 holes in 4-under to pull within two shots of the lead, but she couldn't maintain her charge.