SUN MOUNTAIN'S WATERPROOP FIRST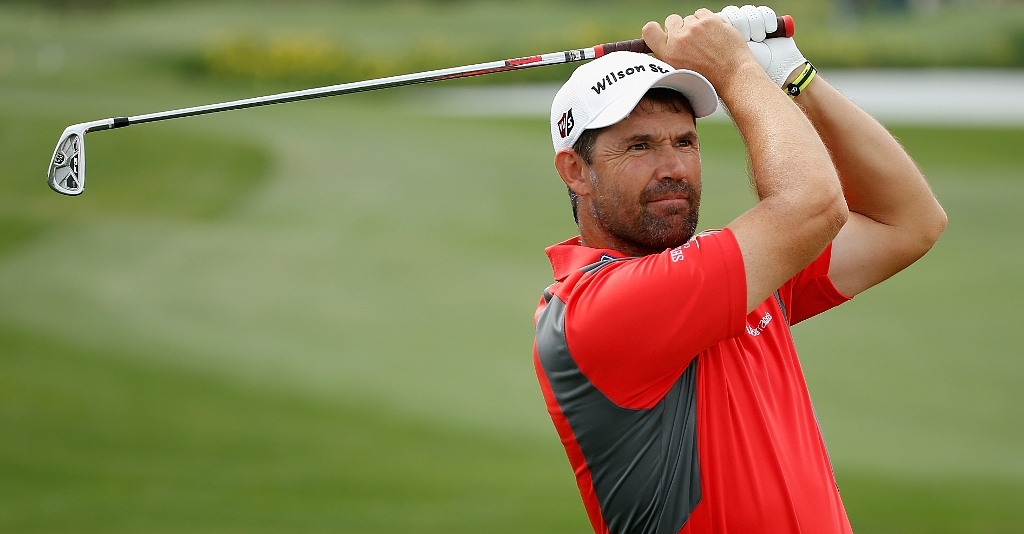 Sun Mountain, a leading innovator in the golf bag market, has announced another first – a lightweight, fully waterproof golf bag.
Sun Mountain, a leading innovator in the golf bag market, has announced another first – a lightweight, fully waterproof golf bag.
Called the Sun Mountain H2O Tech bag, it is constructed from proven waterproof materials and is ultra light, built upon the same frame as Sun Mountain's top-selling Superlight 3.5.
The new 2007 model uses the same waterproof construction as Sun Mountain's line of rainwear to include fully waterproof fabric, taped seams, and YKK(r) waterproof zippers, and, say Sun Mountain, " it will be much appreciated by golfers who carry items like cigars, mobile phones and other electronics that are not waterproof".
Additionally, when used with the matching rain hood, the H2O Tech, which you can see at next month's PGA Merchandise Show in booth #2435, will give its user waterproof protection for the entire bag including the clubs.
Better still it features all of the innovations that make the Superlight 3.5 so popular, including a new, for 2007, built-in top collar handle that provides a convenient spot to grab when removing the bag from the shoulder.
It also has a top-molded stand attachment for stability, patented Roller-Bottom stand mechanism with recessed Y-Spring, improved X-Strap(r) Dual Strap for added comfort, and five pockets, including a full length clothing pocket.
"Superlight 3.5 was designed on the premise of 'sacrifice nothing but weight'," Sun Mountain founder Rick Reimers explained in a statement released on World Golf Wire on Monday.
"We accomplished it! And now with H2O Tech we have further perfected it."
The Sun Mountain Speed Cart is already the leader of the US push cart market, and in addition to it'd highly respected golf bags. the company is dedicated "to finding the most innovative fabrics, the latest weaving processes, and the best designs to manufacture a line of performance outerwear that includes rain suits, wind shirts, micro fiber and fleece garments and the RainFlex collection.
For over 20 years, Sun Mountain has been designing and manufacturing functional, high-quality, lightweight golf bags for the serious golfer, during which time, the company can boast, it was responsible for many industry firsts, including being the first to use backpacking technology to produce a lightweight nylon golf bag, and being the first to develop a stand bag with integral legs.
The new H2O Tech will be available February 2007 in solid black and solid goldenrod with a suggested retail price of $229.99.
For the retailer nearest to you, call 800-227-9224 or visit www.sunmountain.com.