STUPPLES HAS NEVER BEEN HAPPIER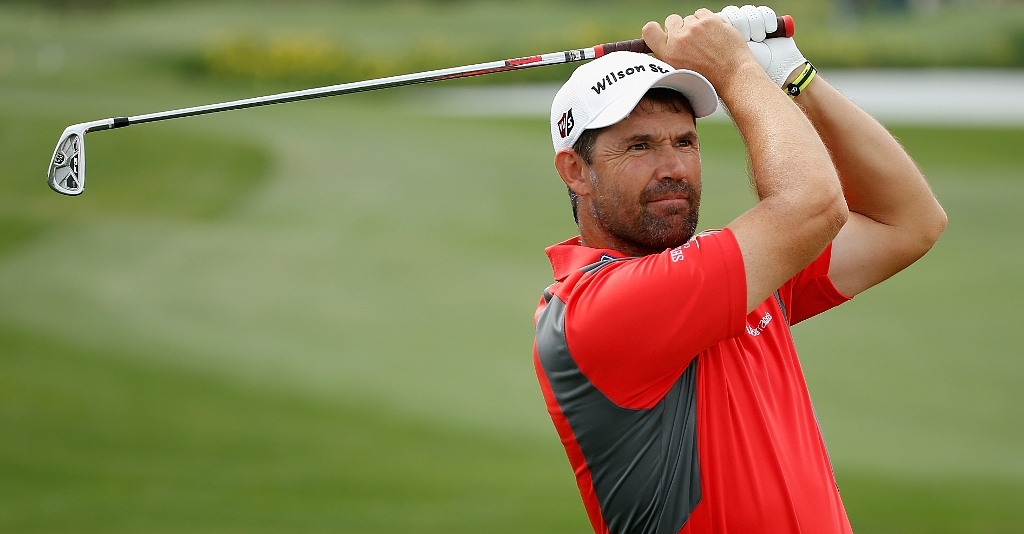 Karen Stupples returned to the scene of her greatest triumph on Thursday with her life very different to the way it was then.
Karen Stupples returned to the scene of her greatest triumph on Thursday with her life very different to how it was then.
The Women's British Open is back at Sunningdale four years after the Kent golfer began her final round there eagle-albatross and with a sparkling 64 equalled the championship record of 19 under par.
Now she is the mother of one-year-old Logan and says: "You never know when you have a baby if you're going to play well again or not.
"That was the risk that you take in terms of your career. But in terms of me personally, it's the best thing I ever could have done – he really has been the most fantastic addition to my life.
"I'm very happy that my golf has returned. I spent time last year getting to know what I needed to do to prepare each week and getting used to the day care system.
"On the LPGA it is fantastic and I feel very free when I'm out on the golf course and I can play my game without any worries."
There are still some issues to deal with, though.
"I'm definitely not as fit as I would like to be – I really feel like I'm still 15 to 20 pounds overweight after having him," she said.
"I could do with losing that and I'm sure that every person who's had a baby knows exactly where I'm coming from with that. It's been very difficult.
"I'm sure I'm not the only person that has had hip issues after giving birth. Just the fact that archaeologists, when they get bones of females, can tell whether they have had children or not tells you your bone structure is different.
"You have to assume that everything has to kind of work its way back and my hips were a bit stuck, a little bit out of whack."
While her parents look after her son this week Stupples is lapping up being back at Sunningdale.
"This is my first time here since winning and rather than the first two holes it was playing the last few holes again (in practice) that was more magical.
"I finished with three birdies in those last few holes and I could really enjoy the walk, enjoy the moment. The vivid memory I have is looking at the crowds and seeing the English flags everywhere and everybody shouting for me."
Stupples was among the later starters in today's first round, but world number one and defending champion Lorena Ochoa and number two Annika Sorenstam, playing her last major before retiring at the end of the season, both teed off before 7.30am.