Stunned Recari wins first LPGA title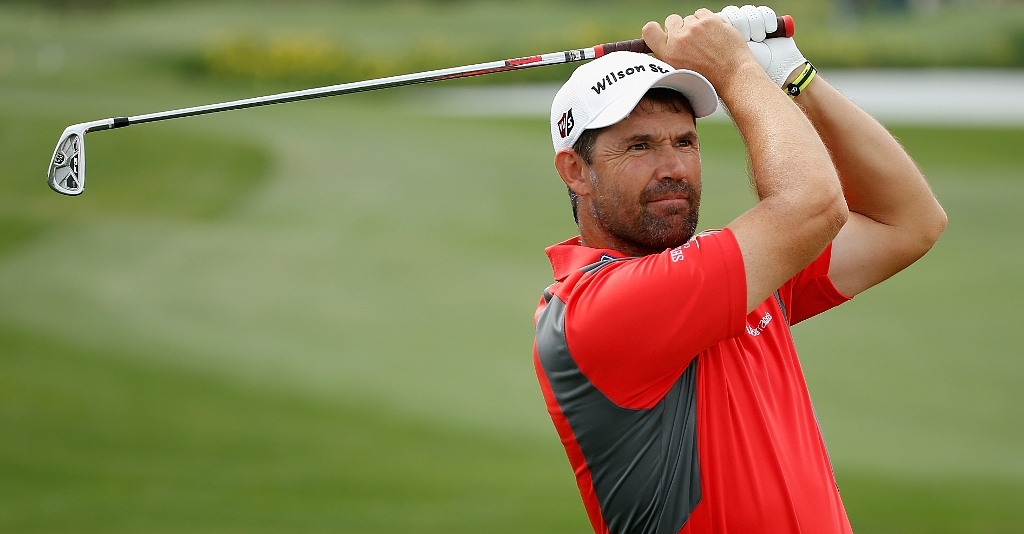 Beatriz Recari stunned even herself when she claimed her 1st LPGA Tour title at the CVS/pharmacy LPGA Challenge.
Spain's Beatriz Recari stunned even herself when she claimed her first LPGA Tour title in the CVS/pharmacy LPGA Challenge at Blackhawk Country Club in California on Sunday.
She also became the first Spaniard in 16 years to win an LPGA Tour event, Marta Figueros-Dotti being Spain's last winner in 1994.
On a wet, soggy day, joint overnight leader Recari kept her cool to card a solid, final round of 2-under par 70, that was just enough to edge her home to victory ahead of the seasoned, French No 1, Gwladys Nocera, who also carded a 70 after a birdie on the 18th.
Recari, in her rookie year in America, had shared the overnight lead with American Michele Redman and Korea's Ilhee Lee, but Redman was only able to manage a closing 72 and Lee fared even far worse, stumbling to a 78 to slip back to a share of 15th place, eight shots behind the winner.
Recari said she could hardly believe her good fortune – an LPGA title she had coveted for much of her young life and a take-away cheque for $165,000 – this especially in view of the fact that her entry into professional golf was nowhere near as spectacular as player's of the calibre of Michelle Wie and the many college stars who, even before qualifying for the LPGA Tour, had made headlines in the amateur ranks.
Beatriz started playing golf at 11, shortly after her father took up the game, but her first attempt at the Spanish junior championship wasn't exactly inspiring. In one of her rounds she remembers shooting 100
"It was kind of my first touch into competitive sports, and I really liked it," Recari said. "I've always been a person who wants to do well in whatever I do, whether it's my studies or anything. And golf just captured me. I want to be the one who is winning."
Last year Recari captured a title on the Ladies European Tour, but so far this year had struggled on the LPGA Tour until last week when that all changed, the Spanish starlet wrapping up her maiden title on Sunday with a wonderful exhibition of accurate driving.
She wisely played conservatively to avoid mistakes and in the end her two birdies midway through the closing stretch were enough to see her home safely.
The three-stroke cushion it gave her was just enough to hold off strong finishing Nocera, who birdied the 18th to leave Recari with no room for mistakes coming down the 18th.
But competitive Recari held her nerve, put her drive on the cut grass of the fairway, cleared the water guarding the green and calmly two-putted for the par she needed to win.
Only when that final putt disappeared into the hole did she let her emotions run away as she pumped her fists in jubilation and then ran and jumped into the congratulating arms of her caddy
"I'm very proud of how I handled myself," Recari said. "I didn't let my nerves get to me."
She should be.