Stricker's not getting carried away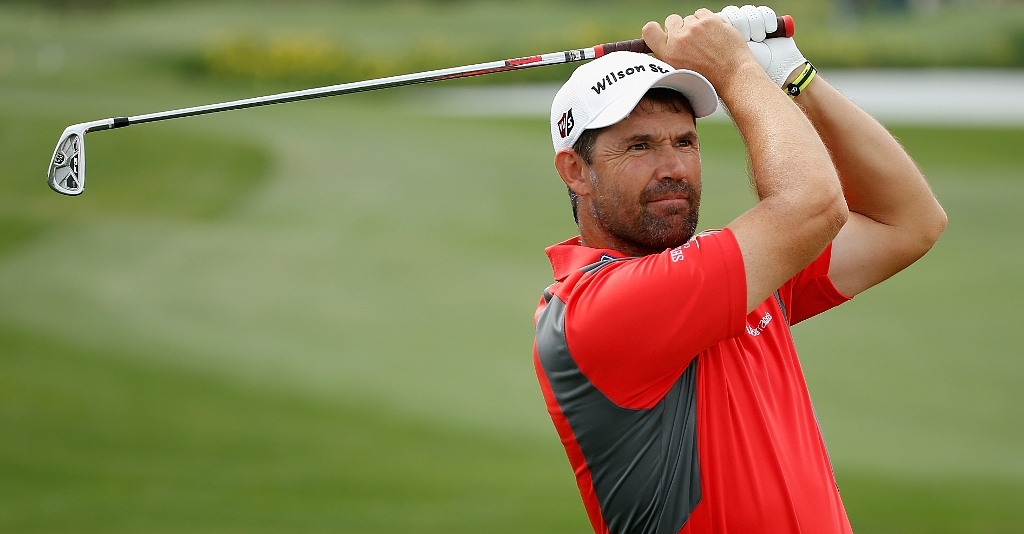 World number three Steve Stricker is wary of expecting too much from himself in 2010.
World number three Steve Stricker is wary of expecting too much from himself in 2010.
Stricker opens his season at the SBS Championship in Hawaii on Thursday and, with Tiger Woods and Phil Mickelson absent, is the highest ranked player in the field.
The 42-year-old won three times on the PGA Tour in 2009 and, while confident of continuing his good form, he is not getting carried away.
"The last couple of years I have had higher expectations but I've always tried to not get ahead of myself," Stricker said.
"I learned back in college, I would win some tournaments and try to go to the next tournament and like: 'I'm going to win this one'. You put that emphasis on winning.
"But that is a direct correlation to failing. I guess you put so much emphasis on winning that your expectations are so high and your patience is very low at that point.
"So I learned a long time ago that I can't go and expect to win.
"I can expect to play good, I guess, but not put so much pressure on myself that I have to play good and just take it as it comes and do what I do.
"This year I expect to go out and play well. I think that's different from maybe three of four years ago when I wasn't sure I was going to play well."
Attitude
Stricker believes a more level-headed attitude has been a significant factor in his overall improvement as a player in the last two years.
"Probably the best part of my game (in that time) is that I've been able to shrug things off and move on," he added.
"And that's what I really want to make sure that I continue to do well is keep my attitude the way it's been … not get too down when I hit a bad shot and not get too high when I hit a good shot. Keep that even keel going.
"That's my goal. Each week is coming out to play well and keep a good attitude about it all."
On his preparation for the new season, Stricker said: "I feel like I haven't really lost a beat.
"I feel like I'm still doing the same things that I ended the year on. I gained a lot of confidence from last year.
"I feel comfortable. I feel relaxed. I had enough time at home. My swing is feeling pretty good for not playing. Hopefully we will get off to a good start."