Stricker pulls out of the BMW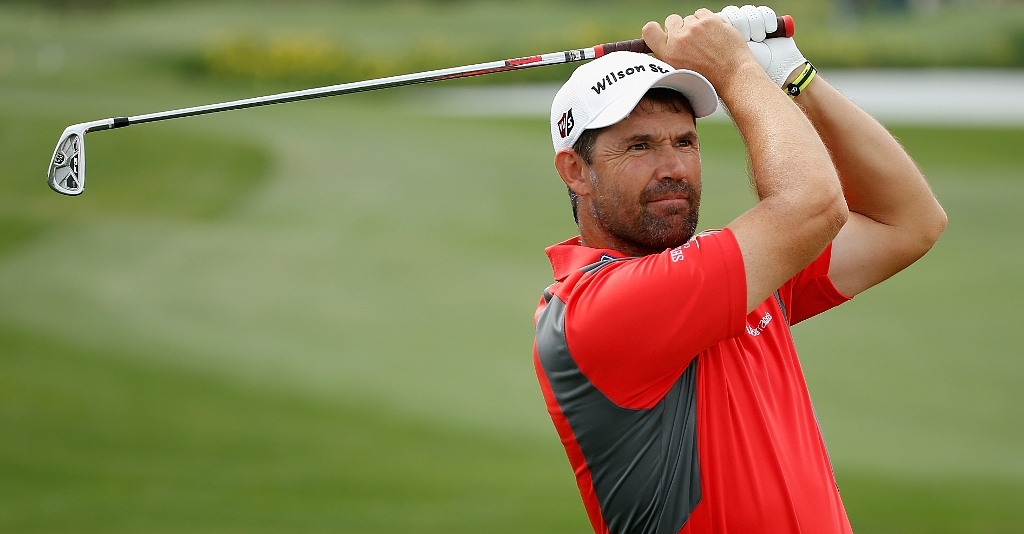 Strong FedEx Cup contender Steve Stricker has withdrawn from the BMW Championship because of a neck injury.
Strong FedEx Cup contender Steve Stricker is out of the BMW Championship and he may have jeorpordised his chances of winning the FedEx Cup
"Steve has been battling some neck pain the past few days and the discomfort became more severe today," said Stricker's representative Jon Heaton on Friday when announcing that Stricker had withdrawn from the BMW Championship.
"After consulting with his doctor, he has decided to rest at home for a few days in the hope of regaining full strength for the Tour Championship next week,"
After struggling to a five-over-par 76 at Cog Hill Golf and Country Club on Thursday, Stricker, the USA's highest ranked player at number 5, had bounced back with a 70 on Friday before pulling out of this, the third of the four-leg FedExCup playoff series.
Only the top 30 after Sunday's final round at Cog Hill qualify for the season-ending Tour Championship next week in Atlanta, where a $10 million bonus will go to the overall points leader and Stricker, who has won twice on the PGA Tour this season, and who had been well positioned to make a run for the big prize, may just have put his winning chances in jeopardy by opting out.