Stricker fit for Melbourne battle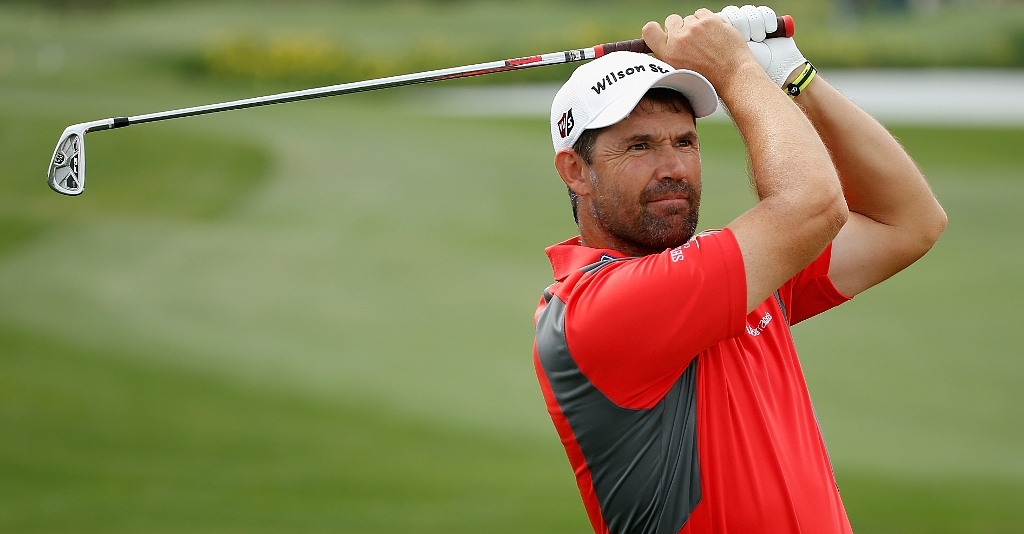 Injury-hit Steve Stricker conformed on Monday that he would be fit to represent the US in this week's Presidents Cup.
Steve Stricker is ready to represent the United States in this week's Presidents Cup at Royal Melbourne, despite his long lay-off with a neck injury.
Stricker, whose successful pairing with Tiger Woods was a key factor in the United States' win over the International team in 2009, has not played competitively since the Tour Championship in Atlanta in September, but after practising on Monday at Royal Melbourne, scene of the USA's only Presidents Cup defeat by the Internationals in 1998 and venue for this year's battle, Stricker told reporters the media he was not a concern.
"I feel good, tired from the travel probably more than anything," said Stricker, the second highest ranked player in the US team.
"But my body feels good, my neck now is really a non-issue."
The 44-year-old veteran of three previous Presidents Cup tournaments said he had targeted the event for his comeback.
"I specifically took time off at home and rested it," he said.
"I've been doing some at-home treatments with a traction device and had a cortisone shot maybe about five weeks ago.
"So I was aiming for this to be the healthy part.
"This is an important event.
"You work all year long to try to make the team and get on the team and the last thing you want to do is get injured and not be able to play.
"So I'm really looking forward to playing, it's good to be here."
At this stage, US skipper Fred Couples has not talked about how he will team his fourball and foursomes duos, but with his controversial wild card pick Tiger Woods finally looking competitive again at the Weekend's Australian Open where a strong closing round earned him a third place, a Woods-Sticker combination could once more prove to be a winner if each of the two are able to hold things together and avoid aggravating the injuries that have kept both sidelined at various times this year.