Stricker doffs cap to globe-trotters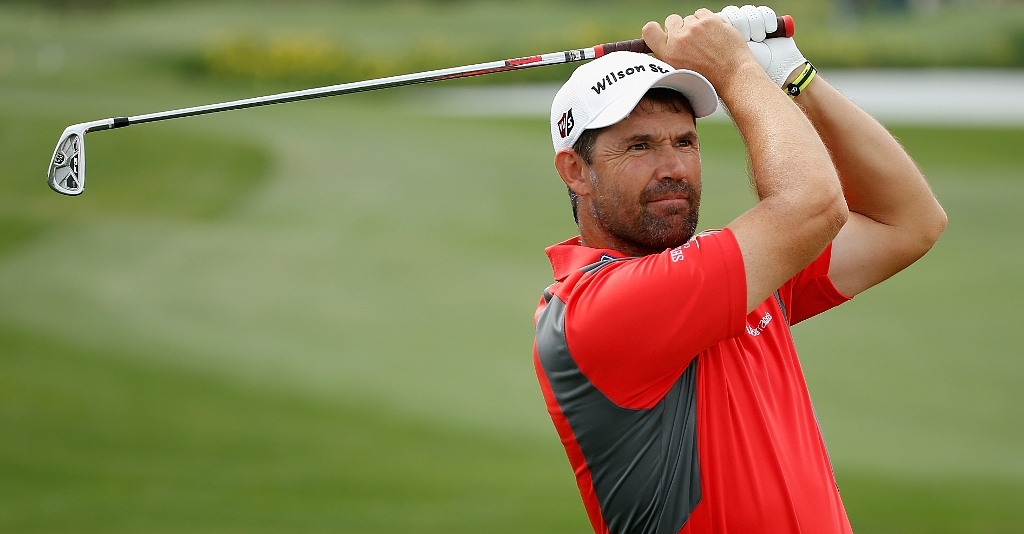 Steve Stricker has a new appreciation for the world's globe-trotters like Ernie Els after his 1st appearance at the Qatar Masters.
American Steve Stricker has a new appreciation for world golf globe-trotters like Ernie Els after his first appearance at the Qatar Masters.
Stricker finished well down the scoreboard in 45th place after crossing several time zones to play in one of the four events on the European Tour's Middle East swing and says the experience which has given him a new respect for the amount of air miles clocked up by many players from outside the United States.
"I don't know how they do it," the world No 8 told the media on the eve of his title defence in this week's Northern Trust Open at Riviera Country Club in Pacific Palisades, Los Angeles.
"I got there (to Qatar) a few days early and never really got caught up on my sleep, felt like I was never rested. I take my hat off to these guys who do it on a regular basis."
Stricker, a nine-times winner on the US PGA Tour, said he felt a bit like a youngster contending with his first day at school when he first arrived on site at Doha Golf Club in Qatar.
"That was probably the hardest part, just getting adjusted," he added. "You're in a foreign land. I didn't know where to go, didn't know where to register, where anything was.
"It made me appreciate what we have here (in the US) and how long I've been out on Tour here. I know the ropes, I know where to go, I know where to stay. Over there, I felt like a fish out of water.
"It was so new to me that it felt uncomfortable. Maybe the more you do it, you just build up a comfort level of doing it and playing well and coping with things like that."
Things will be totally different for Stricker this week.
He knows Riviera Country Club like the back of his hand, having lost out in playoff in 2009 but going on to win by two shots over Britain's Luke Donald last year.
"I guess it gives you a little bit more confidence knowing that you've played well here in previous years," he said.
"So I can think about that and bring those memories forward and hopefully apply them to the start of the tournament and get off to a good start.
"When you go around, you think a lot of the shots that you hit, especially in the last round. I remember Luke Donald putting on a great charge in that final round (last year) and I just remember trying to hang on."
Stricker did stumble in that final round, but he pulled himself together and in the end, was able to hold off the charging Donald with a one-under-par 70.
"When you know you're going to win the tournament coming up that last hole and you've hit it on the green in two, it brings back pretty special feelings," he 43-year-old Wisconsin golfer remembered.
"It's a storied course, a history-filled course, so it's a special place to win," he added.