Stacy to renew Major battle with Yani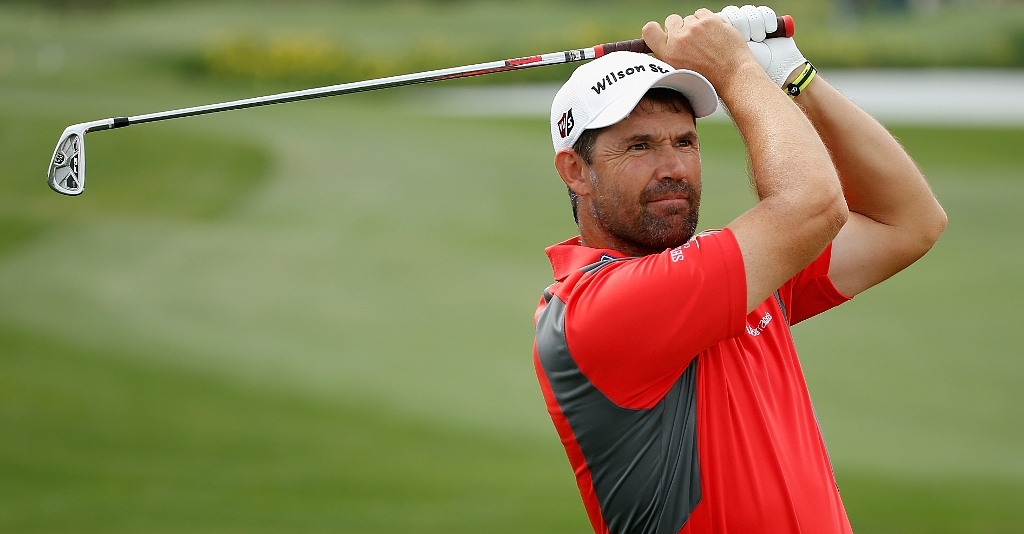 Stacy Lewis is set to renew her Majors battle with Yani Tseng at the Rico Women's British Open in July.
Stacy Lewis, winner of the 2011 Kraft Nabisco Championship, will renew her Majors battle with runner-up Yani Tseng when Tseng defends her 36th Ricoh Women's British Open at Carnoustie from Jult 28 to 31.
And that's a certainly. Both golfers have confirmed their entries.
Last week saw America's Stacy Lewis win her first Major and, indeed, first LPGA Tour event, in style after starting the final day two behind World No 1 Yani Tseng.
Where many assumed Yani's experience would see her continue where she left off in winning the British Open and lift her fourth Major title, Stacy believed otherwise, finishing with a remarkable round of 69, three shots clear of Tseng, to win the first Major of this year.
Tseng's career has gone from strength to strength since winning the British Open at Birkdale last year.
She started 2011 with four consecutive wins which secured her the Number One ranking, explaining: "Winning the Ricoh Women's British Open last year was huge for me and gave me a lot of confidence to believe I could reach Number One. .
"I have had a great start to the season and while I am disappointed to have missed out on defending my title last week, it makes me doubly determined to have a successful defence at Carnoustie in July.
"I am really looking forward to returning to Scotland and playing such a famous links course. I was actually there watching the 2007 Open Championship which Padraig Harrington won, so hopefully I picked up some tips!"
Lewis overcame a battle with scoliosis that saw her wear a back brace for 18 hours a day throughout her teenage years before having surgery to place a titanium rod and five screws in her back.
Her joy at winning her first title at the prestigious Kraft Nabisco Championship had yet to subside when she explained, "Winning a Major has been unbelievable, but it still hasn't quite sunk in.
"To play with the world number one over the final two rounds and come from behind to win was very special! I'm sure that I'll be able to put this into proper perspective soon, but right now, I'm excited about what the rest of the season might hold for me."
Shona Malcolm, the Ladies' Golf Union's CEO added, "We are very much looking forward to playing the Ricoh Women's British Open at Carnoustie for the first time this year and all our preparations are going well.
"The women's game is very exciting at the moment and the standard is exceptionally high as Yani and Stacy showed in their tremendous performance at the year's first Major.
"This will be a world class field battling it out over one of the world's best courses and I think we are in for a fantastic week of golf."
Last year was the first time fans were able to watch the BBC's extensive coverage of the Ricoh Women's British Open in HD (high definition), underlining the significance of the Championship in the BBC's sports portfolio.
The Ricoh Women's British Open was founded by the LGU in 1976 and is staged in conjunction with IMG, the world's largest sports marketing company.
The event has been co-sanctioned by the LPGA and LET since 1994 and gained Major status in 2001.
Ricoh, the leading technology provider of Managed Document Services and Production Printing, has been the title sponsor of the Ricoh Women's British Open since 2007.