St Georges wider, longer for Open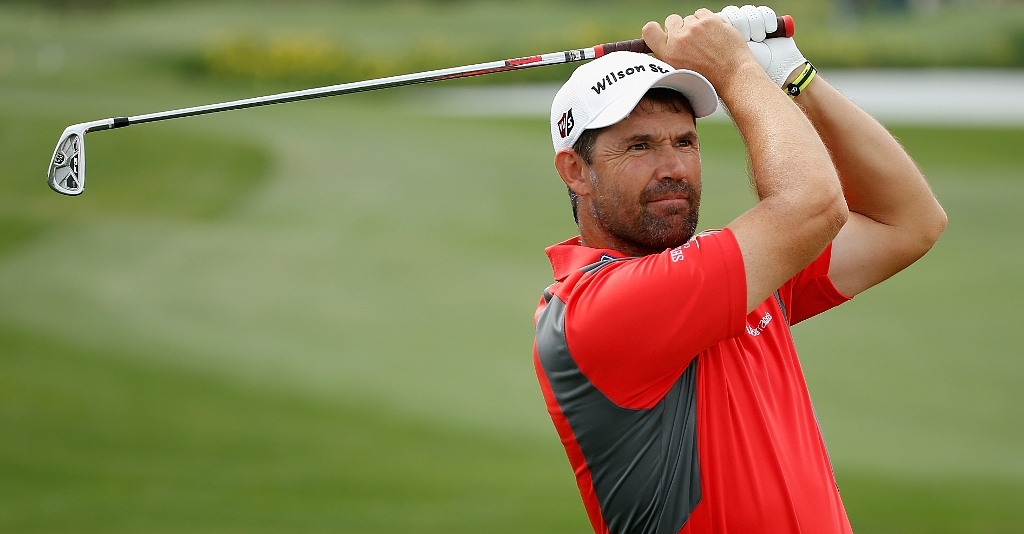 Royal St George's has been given more teeth for this year's Open, but it has also had some taken away.
Royal St George's, the unforgiving Sandwich course in Kent that allowed only winner Ben Curtis to break par for the 72 holes in the 2003 Open, has had some new teeth added,
But it has also had some others taken away
The organisers have added some teeth by lengthening it by more than 100 yards and reducing its par from 71 to 70 with the unfriendly fourth hole, where a huge, intimidating bunker faces the players when they tee off, being changed from a 497-yard par five to a 495-yard par four.
The third, hole, in the meantime, is being made some 30 yards longer to take it to 240 yards, the long seventh is being stretched from 532 to 564 yards and the ninth is being upped from 388 to 412 yards.
And it doesn't end there.
The 15th, the hole that saw the start of Thomas Bjorn's collapse from three ahead with four to play in 2003, is where the major alteration on the back nine has been made.
It has been lengthened from 475 yards to a 496-yard par four.
But the news about the course changes at Sandwich from the R&A on Tuesday was not all doom and gloom.
The chances of Tiger Woods losing a ball with his first shot at this year's Open as he did there in 2003 have been greatly reduced.
Based on statistics showing that less than 30 per cent of all drives finished on the fairway in 2003, the landing area has been widened by an average of about 12 yards.
Woods started with a triple bogey seven and ended the week just two strokes behind shock winner Ben Curtis.
"Tiger's lost ball was not an influence (in the decision to widen the fairways).Rather it was the overall statistic of 27-28%," said Royal and Ancient Club chief executive Peter Dawson.
In 2003 a shattered Bjorn bogeyed the 15th, double-bogeyed the short 16th after needing three attempts to get out of a bunker and dropped another shot on the 17th as he crashed out and gifted the coveted Claret Jug to unheralded Curtis in his first appearance in a Major and, what's more, in his maiden appearance on a links course.
Bjorn ended up sharing second spot with Vijay Singh, while Tiger Woods was two shots back in joint fourth place.
Things were very different in the previous Open played in Sandwich.
This was a decade earlier in 1993 when Australian Greg Norman set an Open record of 267 – 13 under with a par of 70 that will be in force again this year.
Low scoring was the name of the game that week with runner-up Nick Faldo and Payne Stewart equalling the major record of 63 and Ernie Els becoming the first player in Open history to have all four rounds under 70.
In contrast, nobody last time out managed better than the 67s posted by Faldo and Swede Pierre Fulke.
You can only wonder what the scores will be this year, especially as modern club and ball technology has made most courses shorter for the professionals.