SQUARE 2 LAUNCH WOMEN'S LEARNER KIT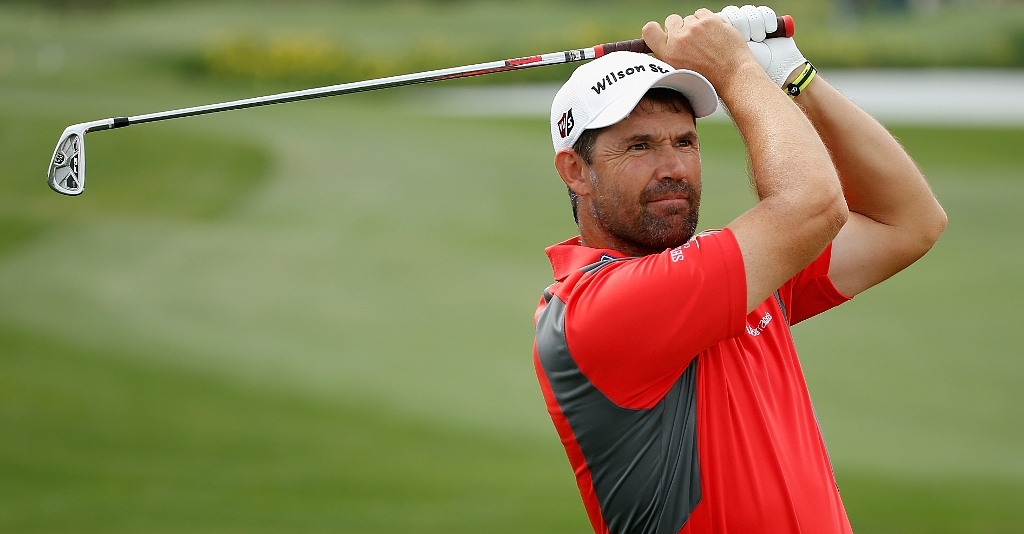 Square Two have introduced the Selene 3-Piece Learning Kit, an affordable and attractive starter package for women.
Square Two have introduced the Selene 3-Piece Learning Kit, an affordable and attractive starter package for women that includes a 3-wood, a 7 iron and a pitching wedge.
The 3-piece learning kit, which Square Two say they have launched after identfying some of the special challenges facing women wishing to get started in golf, is officially endorsed by the LPGA Teaching and Club Professionals.
The kit has been designed specifically to provide the three fundamental club types for a woman who wants to learn and practice the game of golf without the initial expense of a complete set.
Once she attains the skill and interest for more clubs, a 7-Piece Completer Collection can be purchased that will fill in the gaps and give her all the tools needed to take her game out on to the course.
"At Square Two, we believe that any woman has the ability to play golf, but that many drop out because the borrowed equipment they often have use to learn the game makes it difficult and inconvenient to enjoy the experience," said Henry Lange, president of Square Two.
"This is our opportunity to help grow the game of golf and introduce more women to a sport that we have a passion for.
"We believe that the Learning Kit is the easiest and most affordable option for the beginning woman golfer.
"It allows her to 'test the waters' and give her the best opportunity to learn the game without investing a lot of money and energy shopping for a complete set or using clubs that aren't designed specifically for her."
The Selene 3-Piece Learning Kit includes:
– A lightweight, high launching 3-wood designed with a slight offset to help square the face at impact and an oversized sweet spot for added forgiveness…
– A 7-iron built with game-improvement features such as a large face, wide sole and cavity back and …
– A pitching wedge that delivers the control, feel and forgiveness needed in the short game.
Each club is constructed from high-grade stainless steel and includes a lightweight, premium graphite shaft.
"Square Two has shown that it's a company dedicated to growing the game of golf and designing products specifically for women.
Our 3-Piece Learning Kit fills a need in the industry to help women take the right steps in becoming lifelong golfers and we're proud to be associated with this great product," said Patti Benson, LPGA national president of teaching and club professionals.
The Selene 3-Piece Learning Kit is available in petite, standard and tall lengths for right-handed players while standard length clubs are available for left-handed players.
The SRP for the 3-Piece Kit is $99 and $249 for the 7-Piece Completer Set.