Sporting career breaks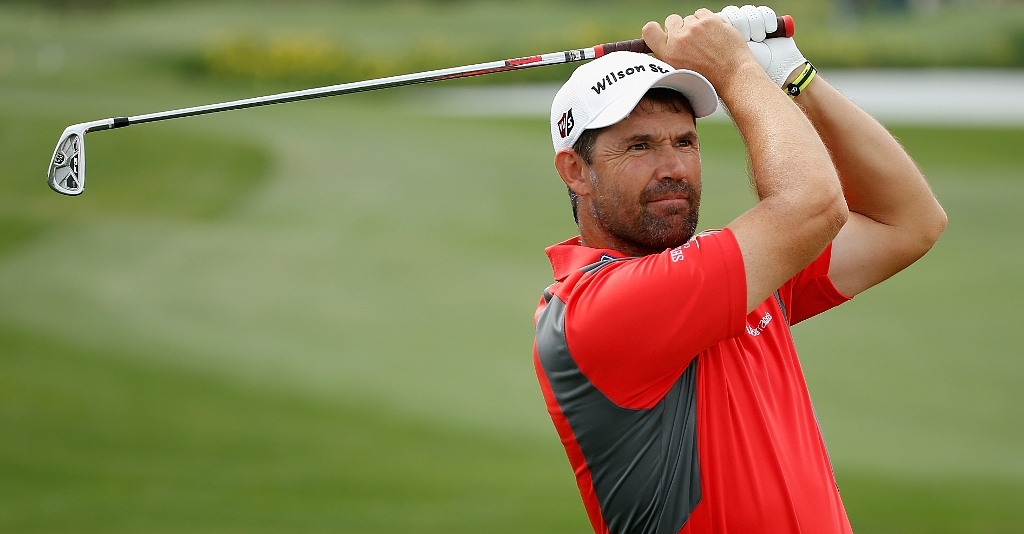 Tiger Woods' decision to take a break from golf makes him the latest sports star to put his career on hold to sort out his private life.
Tiger Woods' decision to take a break from his profession makes him the latest sports star to put his career on hold to sort out his private life.
Here's a look at other sports people who have done the same:
John Daly: The colourful golfer won the PGA Championship in 1991 and The Open four years later but has claimed more headlines for his battles with alcoholism, gambling addiction and a weight problem and once famously revealed his fourth wife attacked him with a steak knife. Daly was suspended by the PGA tour for six months in 2008 and moved to the European Tour before returning to play in America.
Jennifer Capriati: Amid mounting pressure to live up to her status Capriati took a break from the sport in late 1993. But she was arrested for shoplifting in December of that year and for marijuana possession in May 1994. After an aborted return later that year she stayed away from tennis for over a year but came back again, winning the Australian and French Open titles in 2001 and the Australian again in 2002.
Andy Fordham: Health problems forced professional darts player Fordham to walk away from the oche for nine months in 2007. Fordham, who at his peak weighed 31 stones, had three times been forced to pull out of tournaments because of health issues, the former World Champion and World Masters winner returned 10 stones lighter in September 2007 but has not shown any form.
Casey Stoner: The 2007 MotoGP champion rocked the motorcycle race world when he took three races off earlier this year to sort out health problems after suffering with what is believed to be a stress-related illness which left him suffering fatigue while racing. Stoner was subsequently diagnosed with anaemia and inflammation of the stomach lining but despite rumours that he had quit the sport he came back to win his home race in Australia and the Ducati rider is again expected to challenge Valentino Rossi's dominance in 2010.
Dave Jones: He was manager at Southampton in 1999 when allegations of child abuse against boys in his care when he was employed at St George's School in Formby, Merseyside between 1986 and 1990, were made against him. Jones and Southampton parted company before a court case at which he was subsequently cleared of all charges. Jones has gone on to manage both Wolves and Cardiff and is still in charge at the Welsh club.
Paul Merson: The former Arsenal, Middlesbrough, Aston Villa and Portsmouth midfielder was admitted to a clinic in the USA in 2004 for treatment for his gambling addiction when he was a player at Walsall. Merson returned to the midlands club and then took over as manager before being sacked in 2006. A regular pundit for Sky Sports he has also appeared on Star Sports Asia and had played for non-League side Tamworth as well as making regular appearance for the England Legends side.
Tony Adams: In 1996 he admitted to being an alcoholic and sought treatment for his addiction. His return to action with the Gunners resulted in Premier League and FA Cup doubles in 1998 and 2002, making him the only player in England to have captained a title-winning team in three different decades. the former England central defender has won the title four times with Arsenal, together with three FA Cups, two League Cups and a UEFA Cup Winners' Cup. After short spells as manager of both Wycombe and Portsmouth he has been linked with the vacant post at Major League Soccer side New York Red Bulls.