Special award for 'Big Easy'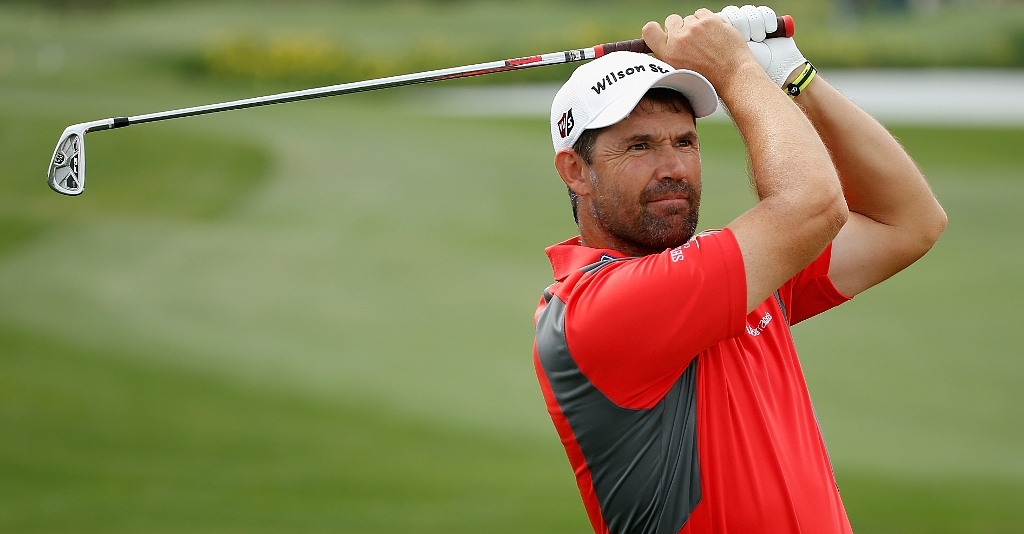 Ernie Els is set to receive a special award on Tuesday to mark the work he has done in developing talent.
Former Open champion Ernie Els is set to receive a special award at Royal St Georges Golf Club in Sandwich on Tuesday to mark the oustanding work he has put in to developing South African golfing talent.
Els, the Open champion in 2002, will receive the Golf Foundation 'Spirit of Golf' award from the charity's president Colin Montgomerie.
The South African, who will partner Rory McIlroy and Rickie Fowler in the first two rounds in Sandwich on Thursday, set up his own Foundation in his home country and two of the products of that organisation are now current major champions, these being Louis Oosthuizen, who won The Open last July and Charl Schwartzel, who triumphed at The Masters this April.
Mike Round, chief executive of the Golf Foundation, said: "Ernie has been a great ambassador for the sport and a positive role model.
"We are delighted to present him with this award to acknowledge all he's done for children and young people both inside and outside the sport."
Oosthuizen recalled: "I started with Ernie's foundation in 1999 and he helped with flights getting to Johannesburg. Before that my dad used to drive me all around South Africa.
"I got to play a lot more events throughy the Foundation – all the amateur events I could.
"It was just a great thing he did for us, helping with clubs and golf balls, clothing, things like that, and it just took a lot off my family.
"I was in it (the Foundatiion) for three years until I turned pro and it definitely was a great, great foundation to my pro career."