Sorenstam sticking with IMG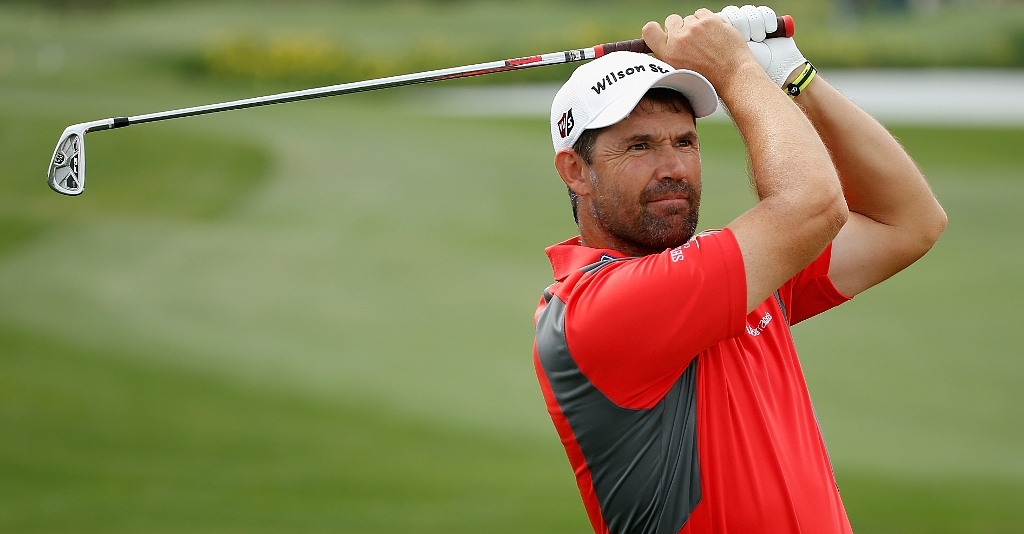 Annika Sorenstam is not following Tiger Woods and leaving IMG with her longtime agent Mark Steinberg.
Annika Sorenstam will not be following in Tiger Woods' footsteps by leaving sports marketing and management giant IMG with her longtime agent Mark Steinberg.
Woods went with Steinberg when he left IMG and joined Excel Sport, but Sorenstam, a long-time women's World No 1 and World Golf Hall of Fame member who retired from competitive golf in 2008, has preferred to renew her affiliation with IMG.
The US-based Swedish legend had been a client of Steinberg's since before her 1995 US Women's Open victory, the first of her 72 LPGA titles.
She now has several business endeavors, including a weekly stint on Golf Channel's 'Morning Drive' which she said factored heavily into her decision.
"After much consideration and in light of my ambitions for the next phase of my career, I have determined that IMG remains the company best positioned to support me and the ANNIKA portfolio of businesses," Sorenstam said.
"IMG's experience and global resources are unmatched and I look forward to continuing to work with them across all aspects of my business and charitable initiatives."
Before her retirement Sorenstam established herself as the most dominant women's golfer of all time and one of the most accomplished female athletes in history.
After a brilliant 15-year career that saw her rewrite the record book in women's golf, Annika "stepped away" from competitive play at the conclusion of the 2008 LPGA season.
The winner of a record eight Player of the Year awards, and six Vare Trophies, presented annually to the LPGA player with the lowest seasonal scoring average, Sorenstam remains the only female golfer to have shot a 59 in competition.
"Annika is a legend in the game of golf and her popularity throughout her career allowed her to transcend her sport," said Robbie Henchman, Senior Vice President and Co-Managing Director of IMG Golf.
"IMG is extremely proud of our long-standing relationship with Annika and is also proud that she has been as successful with her many business and philanthropic pursuits as she has been on the golf course.
"We are thrilled with the opportunity to continue representing Annika, and we look forward to working closely with her and the dedicated team at ANNIKA Inc., led by (her husband) Mike McGee, to help her achieve many more exciting milestones in the future."
Sorenstam has demonstrated the same passion in the world of business and entrepreneurship as she did on the golf course, with initiatives including the ANNIKA Academy, ANNIKA Course Design, the ANNIKA Financial Group, and the ANNIKA Collection of premium consumer products, such as a signature clothing line, a wine label and a fragrance.
Additionally, the ANNIKA Foundation teaches children the importance of living a healthy, active lifestyle through fitness and nutrition, and offers aspiring junior golfers opportunities to pursue their dreams.