Solheim trio set for Spain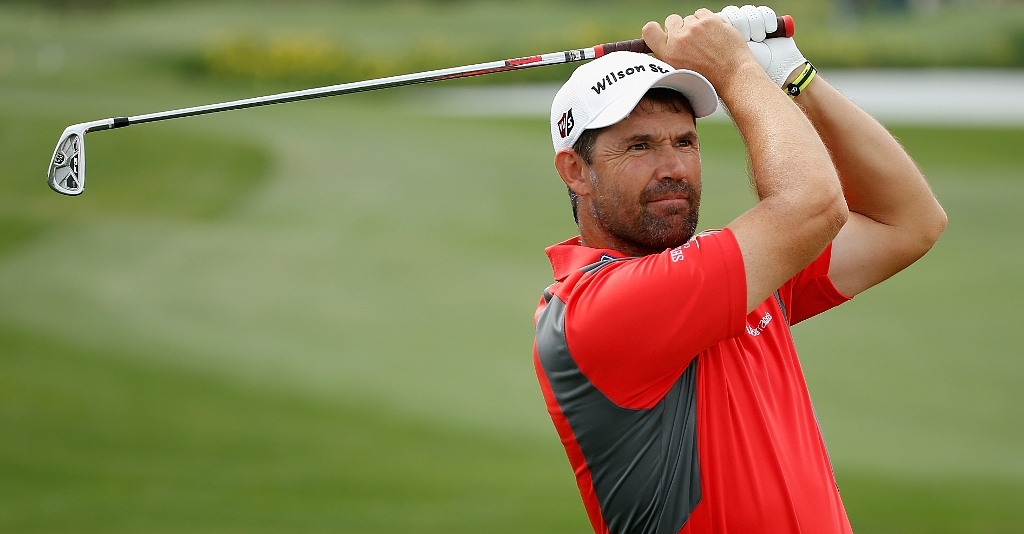 Three of Europe's Solheim Cup team have opted to fine tune their games in Spain this week.
Ahead of next week's Solheim Cup at Killeen Castle in Ireland, three members of the European team have opted to fine tune their games this week at LET's Open de España Femeninoin in Spain.
England's Laura Davies – the defending champion – will be joined by Melissa Reid and Caroline Hedwall at La Quinta Golf and Spa Resort in the heat of Marbella, Benahavis.
Hedwall, 22, from Sweden,in her rookie year is the hottest player on the Ladies European Tour after three wins since May.
She won in Slovakia, Finland and most recently in Austria a fortnight ago.
Returning to the Tour after a week off at home in Barsebäck, Hedwall said: "I feel good and it's been nice having a week of practice. I'm feeling as good as in Austria so hopefully I can play well.
"It's a good golf course and in good shape. It's pretty tight from the tees but it's possible to score low here if you're good with your driver. Some of the greens are pretty undulated so you need to have good speed control and of course make a lot of putts."
Reid, who claimed her second LET title in the Netherlands in June, added: "It's nice to come to the Costa del Sol. It's a beautiful part of the world. I feel like I'm playing alright and I know where I want my swing to be.
"Hopefully it will be just right for Solheim week so that's the most important thing. Right now that's my priority. I'm going to use this week to feel my swing and work on a couple of things."
Davies will be aiming for repeat success after earning a two stroke victory at nearby Flamingos Golf last year.
"I love playing in Spain, but it's a shame it's not a course that suits my game," said Davies, who admitted that she was not feeling confident about retaining the title.
"I wasn't last year either because it was very hilly and very tight, but I won, so you know, maybe when your expectations are not high you perform better than you thought: a bit of pressure off maybe. I'll have to adapt: hit a lot of irons and putt a lot better than in recent months."
The 79-time tournament champion explained that she has changed putter this week after being frustrated on the greens last week in Prague.
"It's killing me. I went to my storage shed and got two new putters out that I've played well with. One of them is 15 years old and I just thought I'd give it a try.
"I played so well last week for the first 48 holes and I finished off really badly the last six holes. It was pure frustration at missing putt after putt after putt.
"It's one I used to have years ago when I was a Maruman player. I think I won 24 tournaments in three years with it so I'm giving it another go."