Solheim Cup: Venue bidding begins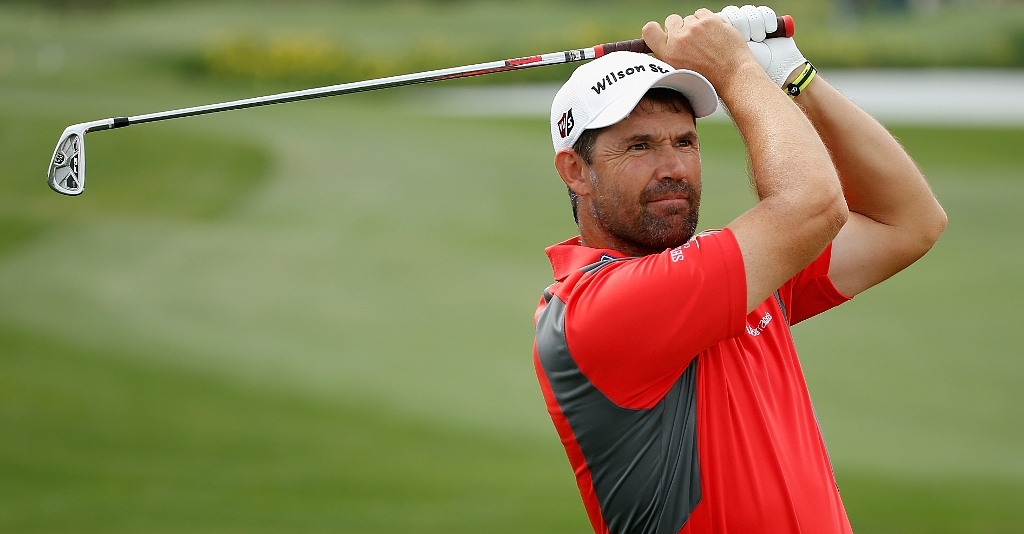 The Ladies European Tour has opened the bidding for The 2015 Solheim Cup, the women's equivalent of the Ryder Cup.
The Ladies European Tour (LET) has opened the bidding process for The 2015 Solheim Cup, the biennial transatlantic women's equivalent of the Ryder Cup.
The bid is open to all golf venues in Europe and an evaluation group has been created to assess and review all submissions before presenting them to the Ladies European Tour Board of Directors for final consideration.
"We are embarking upon a thorough bid process to determine the best possible venue for The 2015 Solheim Cup," Alexandra Armas, Executive Director of the Ladies European Tour, said on Thursday.:
She added that it followed a similar successful tender process for the up-coming 2011 matches, which are due to be played at Killeen Castle in County Meath, Ireland, from September 23-25, 2011.
Mark Casey, Director of Operations of The Solheim Cup, who will head up the evaluation process said: "We have already received expressions of interest from a number of venues and countries and have been deeply impressed by the level of attention that the 2015 matches have already received."
Karen Lunn, Chairman of The Ladies European Tour and The European Solheim Cup Committee, has also been impressed by the amount of interest in the 2015 event:
"The thoroughness of the evaluation process will see each nation visited once the bids have been submitted and we are confident that this will ensure that the best venue is identified."
The bid evaluation criteria programme will examine the strengths of each bid by focusing primarily on the golf courses and Their infrastructure, including suitable access and transportation arrangements appropriate for the staging of a world class international sports event.
As well as this, the commercial opportunities for the event will also come into play.
All bidding nations will be made aware of other areas vital to the success of staging The Solheim Cup such as accommodation, security, media and attracting crowds commensurate with the largest women's professional golf tournament in the world.
The deadline for the submission of bids has been set for 29 October, 2010 and submissions should be made to Mark Casey.
The host country and venue for the 14th edition of the biennial match will be announced in 2011.