So far so good for Charl gamble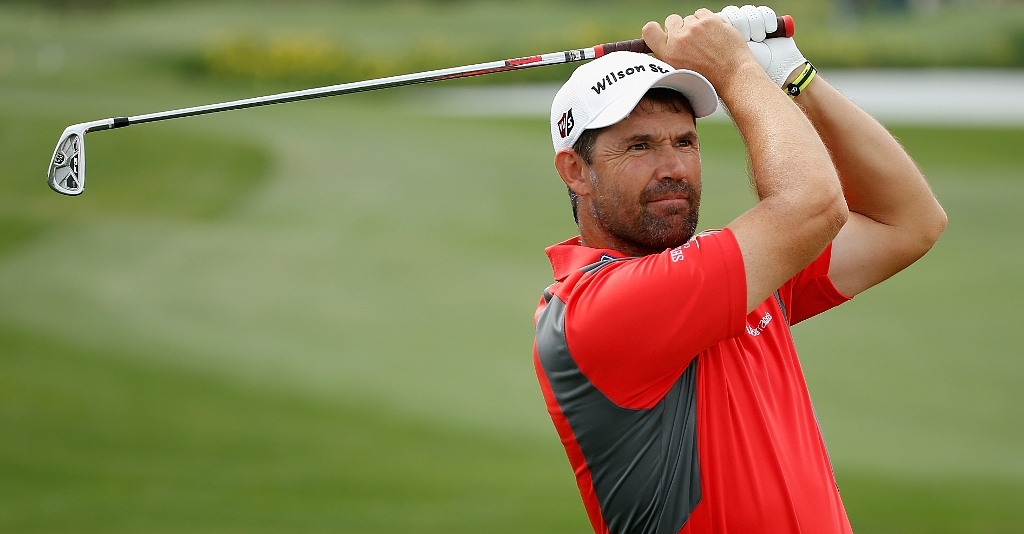 Charl Schwartzel gambled by taking off and missing The Barclays, hoping it would boost his Fed-Ex chances – and so far so good.
Charl Schwartzel gambled by taking last week off and missing The Barclays in the hope it would boost his Fed-Ex Cup chances – and so far so good.
It did put him on the back foot, he admitted, coming into this week's second leg of the FedEx Cup play-offs, but if his first round performance at the Deutsche Bank Championship at TPC Boston on Friday means anything, its a gamble that could pay off
The reigning Masters champion went out and shot a sparkling, six-birdie, 5-under 66 that put him just one shot off the pace set by first round leader Troy Matteson. He is tied with England's World No 1 Luke Donald, Korean YE Yank and seasoned American Jerry Kelly
"It was a nice, solid round of golf," Schwartzel told the media afterwards.
"I drove the ball well, made a lot of good iron shots and gave myself opportunities to make a few putts."
Schwartzel's impressive first round follows what he believes will be a more than valuable week at home in South Africa, relaxing and working on his game.
He was ranked 21st in the FedExCup standings coming into the four playoffs events and says he felt he could afford the break – perhaps a correct assertion in view of the fact that his absence only cost him just seven places coming into the Boston battle.
"Last week I spent a bit of time in South Africa, just getting prepared for the last few events and it went well," he said. "I got through some good practice and it seems like it's sort of paid off."
Unintentionally the break also saved him from a wild and worrying week on the East Coast of the United States which was first hit by an earthquake centered in northern Virginia on Tuesday and felt all over the region, including New Jersey where The Barclays was played, and then by Hurricane Irene which forced the wet and windy Barclays to be shortened to 54 holes.
"I was sitting in South Africa in the sunshine and watching the guys struggle through the hurricane and all the things happening out here," Schwartzel said.
"In that sense, it was maybe a good choice but, by missing an event, you do put yourself a little bit on the back foot."
Schwartzel believes that there is probably only one way he and almost all of the contenders for the FedEx Cup can get to triumph in the end and claim the massive $10 million prize and that is to win at least one of the play–off legs.
"To win the FedEx Cup you basically need to win one of these (Play-off) events," he said. "I figured I'd take my chances in the three (events) coming up."