Snedeker sings R-Mac's praises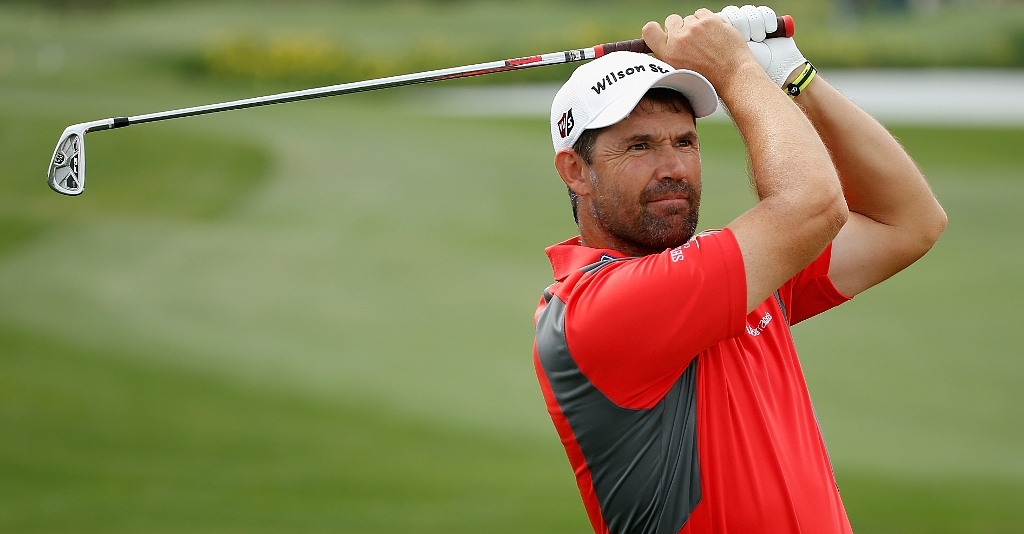 Brandt Snedeker said about Rory McIlroy: – "He has more talent in his pinky than I have in my whole body".
Brandt Snedeker, one of the players chasing Rory McIlroy hardest at the US Open, admitted on Friday that the 22-year-old Northern Ireland star "has more talent in his pinky than I have in my whole body".
The respected US campaigner, tied for third at two under par, but all of nine shots behind McIlroy after shooting a second successive 10-under 70 on Friday, told the media : "As a competitor I'd love to see myself win, of course.
"But as a fan of golf I'd love to see him win. I think anybody who makes people want to tune in and watch is a great ambassador and Rory McIlroy makes people want to do that.
"He's a great kid, got a great head on his shoulders, which is very hard to do with his lifestyle.
"You couldn't ask for a better kid to be out there representing the game of golf.
"I hope he keeps doing what he's been doing and keeps playing great because it makes us all want to beat him.
"If he keeps playing the way he's playing we're all playing for second place.
"You're trying to shoot the lowest number you can. I personally won't look at the leaderboard all weekend because there's no point.
"If I had played my best golf I could be at seven or eight under max. He would have beat me by four and I'm sure he left some out there.
"He's that kind of talent – everybody knows it. It's great to see him do that, especially on the heels of The Masters."