Snedeker: 'It's just unbelievable'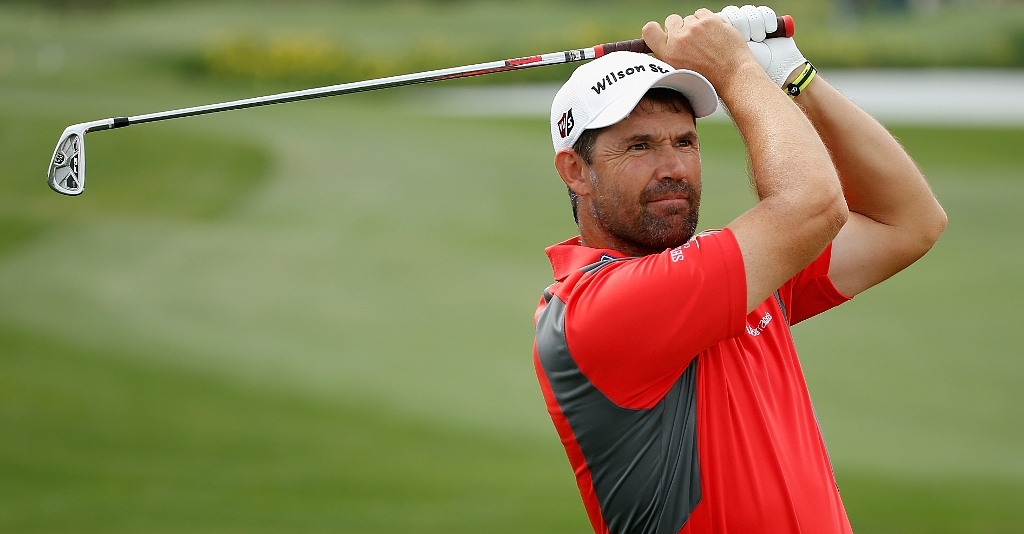 Brandt Snedeker has called his victory at the Tour Championship in Atlanta, and with it the FedEx Cup title, 'a little bit crazy'.
Brandt Snedeker has every reason to be a little overawed by events this weekend, calling his victory at the Tour Championship in Atlanta, and with it the FedEx Cup title, "a little bit crazy".
Snedeker, 31, showed remarkable sang froid in a nerveless final round to edge ahead of Justin Rose, with Rory McIlroy's challenge fading to nothing as he slipped to tenth in the tournament. Snedeker shot 68 over his final 18 holes to finish 10-under par, three strokes ahead of Rose.
"It's just unbelievable," he said. "You don't think about what's going to happen after today, after the round. This is what you work your whole life for. I look at all the putts I've hit and all the shots I've hit through my life, it's just unbelievable the ability to stay calm today. It just came through."
His victory came with a prize of a US$10 million bonus for the FedEx Cup, and US$1.44 million for the Tour Championship.
"I'm not by any means a flashy guy," added Snedeker. "I drive the same car I've had since I've been on the PGA Tour. I've had it four-and-a-half years and it's got 24,000 miles on it.
"Of anybody that I know I do not need US$11 million. So there are going to be things we can do to really help people. That's the way I look at it, I really think we can make a difference and help a lot people out in Tennessee and the surrounding areas.
"I've got a little boy on the way in a month. My life is about to change drastically not because of this money, but because I'm going to have two kids."
Snedeker's putting was a major part of his success, and after his victory he told a story which illustrated how he'd managed to keep focusing on the little things and avoid being overcome by the occasion. On Sunday morning, he'd visited Tucker Anderson – the son of his coach, Todd – at the Shepherd Centre in Atlanta. Tucker, 18, had been seriously injured in a car crash near Pensacola two weeks ago.
"I was going in there thinking for the worst," said Snedeker said. "And he was awake and alert. I just asked him if he thought I was going to beat Rory McIlroy today, and he just gave me a little wink. That's all I needed."
"It just made me realize how unimportant, as much as I make today out to be important, how unimportant it really is. It got me focused on the small stuff, which I did a great job of doing today."
McIlroy, who'd been well placed to take the FedEx Cup going into the weekend, was gracious in his praise of Snedeker.
"I'm a little disappointed," he said McIlroy. "But at the same time, Brandt really deserves to win. If you look at his stats the whole way throughout the week, he played the best golf out of anyone. He knew what he needed to do.
"He needed to come in here and win. He controlled his own destiny just like I did, and he was able to come and do that. So because of that, he really deserves it."
Snedeker's winnings just about match McIlroy's prize money for the year, during which he secured his second major victory and three other tournament wins, and the two will soon find themselves in competition again at the Ryder Cup. Snedeker is one of four American wild cards.
"I know it's going to be a pressure-packed week, but I'm going to use this as a huge thing to fall back on," he said. "I'm playing the best golf of my career."