Snap-happy fans again hound Tiger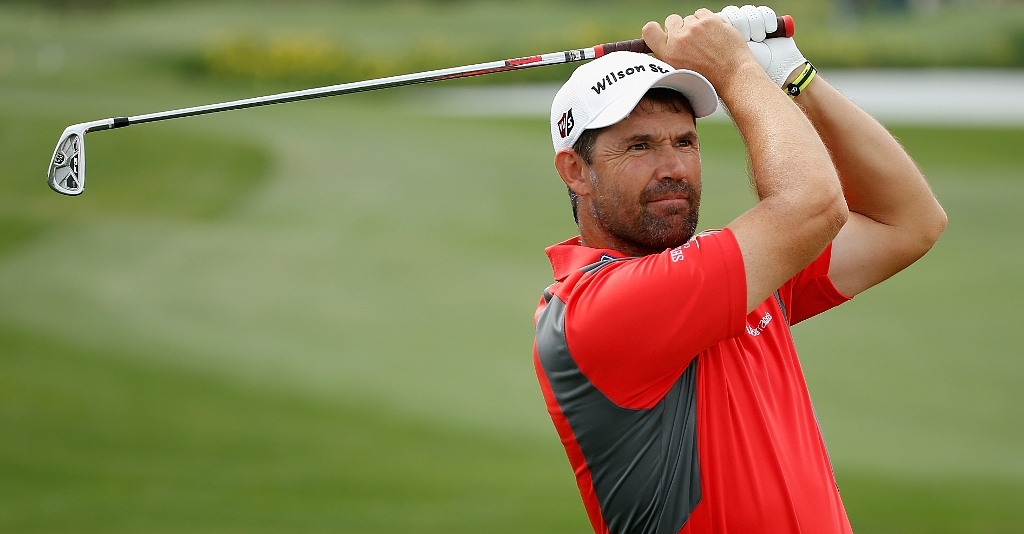 Australian fans, flocking to see Tiger Woods for the first time in 11 years, have been urged to pocket their cameras and phones.
Australian fans, flocking in their thousands to see Tiger Woods for the first time in 11 years, have been urged to pocket their cameras and mobile phones.
AAP reported on Thursday that despite the ban on cameras and multiple warnings by the players' caddies, Woods and his Australian playing partners Rod Pampling, the defending champion, and Craig Parry "were all forced to step away from the ball repeatedly with the din of a public paparazzi".
Woods even mis-hit a shot and lost the chance of a ninth birdie on the par-three 15th when a camera clicked during his swing.
"Not on my backswing…c'mon guys," an exasperated Woods is reported to have retorted when he mis-hit a shot and lost the chance of a birdie at the par-three 13th.
Pampling and Parry said they could understand the strong desire of fans, some of them with little knowledge of the etiquette of the game, wanting to document their brush with the world's highest paid sportsman in history, but the two golfers both called on the public to show restraint.
"It was a buzz from the word go and great fun, but I just wish there were a few less cameras going off right when we are trying to hit the ball," Pampling, a regular on the US PGA Tour, told reporters after his round.
"It's fine when you are walking and there's nothing going on, but when you are trying to hit the ball it's not on; that's when it would be nice if they would just hang off.
"We all backed away a few times and at every tee box you have to say it. It is just one of those deals.
"Unfortunately I think it will (continue). It would be nice if it didn't, but it is something you have to expect."
Woods encountered the same problem with over-eager Chinese fans in Shanghai last week at the WCG Championships, and last year John Daly famously hurled a persistent spectator's camera into a tree at the Australian Open in Sydney."
Parry – who chided one spectator by saying: "You've got to be joking, mate" when he was snapped while addressing the ball – said he hoped people would play by the rules.
"The problem we find with the cameras is they're taking shots during our swings. Spectators should know better than that. We're telling them don't take photos, don't take photos, but it sort of goes in one ear and out the other," Parry said.
"In general they were pretty good."
Woods, a masterful PRO, praised the massive galleries following him and said he very much appreciated those fans who more and more "policed themselves" as the round went on.
"You don't find that very often. The galleries were very knowledgeable.
"They were trying to help us out with some of the people who were taking pictures," Woods said.
"I think they did great today. People were obviously very excited, but I think the people were extremely respectful."