SkyCaddie's special offer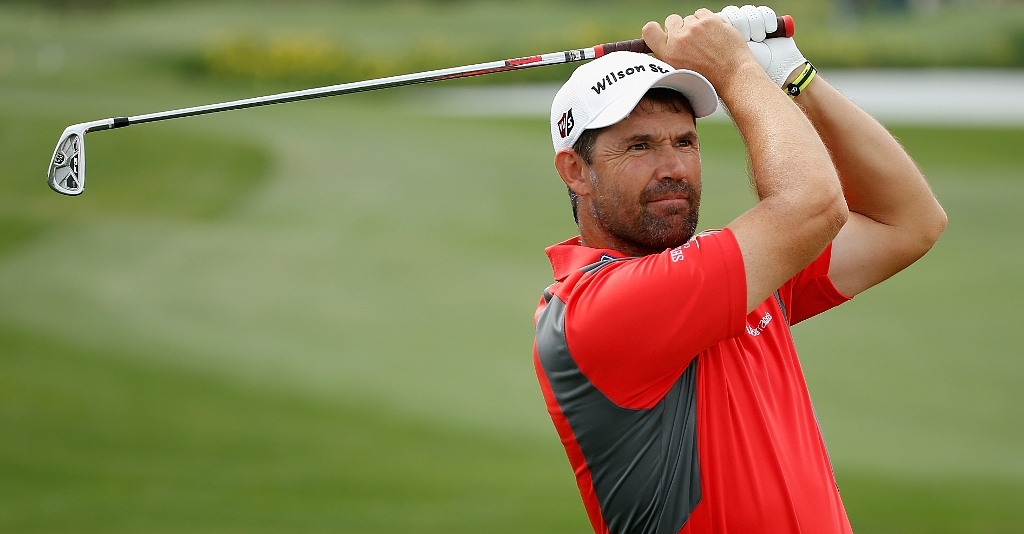 SkyCaddie have come up with a special offer for their SGX distance measuring devises as Xmas approaches.
The marketers of the SkyCaddie SGX distance measuring devise have come up with a special offer as Christmas approaches.
With every purchase of a SkyCaddie SGX they are going to be giving away free membership for 12 months of their Birdie Club
Valued at £29.95, Birdie membership will entitle you to download course information within a chosen region from SkyCaddie's wealth of mapped courses.
This seasonal offer, according to SkyCaddie marketers, will be valid for all purchases of their SGX distance measuring device from now (October 4) until December 31, 2011, so if you are keen to accurately measure yardages during your rounds of golf using a high quality instrument the manufacturers claim to be the World's best, this is an ideal opportunity to buy yourself, or the golfer in your life, a Christmas gift that will really be cherished..
To benefit from this exclusive offer this Christmas, simply register the device after purchase, and activate the free, year-long membership through the SkyCaddie website.
The price? It is around $350.00, but if you buy now, there is an instant rebate of $50.00 that will drop the price to $299.95. Trade-ins can drop your price further,, but for further details, you should go to WWW.skygolf.com