Six Euro nations want 2018 Ryder Cup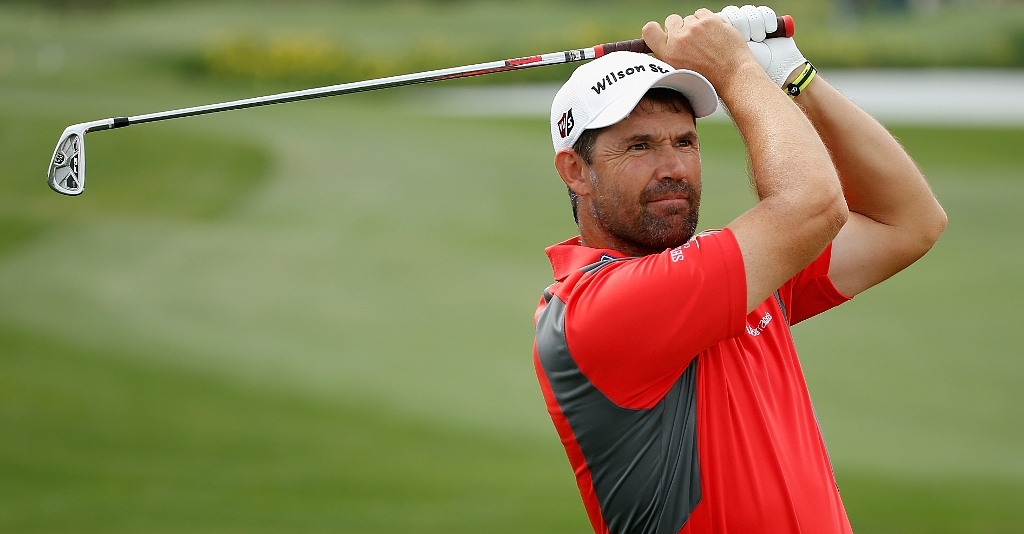 Six countries, France, Germany, the Netherlands, Portugal, Spain and Sweden, have all entered the race for the 2018 Ryder Cup.
Six countries, France, Germany, the Netherlands, Portugal, Spain and Sweden, have announced their intention to bid for the 2018 Ryder Cup matches.
The deadline for the submission of bids is the end of April, 2010, with the announcement of the venue selected expected in 2011.
Celtic Manor in Wales plays host next year, and the 2014 contest is at Gleneagles in Scotland.
But when both were selected it was decided that after that the European home match would return to the continent if suitable venues could be found.
Valderrama in Spain staged the event in 1997, the only time it has gone to the continent.
European Ryder Cup Director Richard Hills said: "We have set the date by which bids must be received in order to provide each country with the optimum opportunity in the current economic climate to present their strongest possible bid.
"In setting the sporting and commercial criteria that will be used to assess bids, we have been quite clear that each country bid must be channelled through its National Golf Federation and that no bids from individual venues will be considered.
"Assuming that all necessary criteria are met, the 2018 Ryder Cup will be played in mainland Europe."
All six bidding nations have since 1972 when the European Tour officially began demonstrated their support for the development and growth of the game, not only by hosting tournaments, but also by nurturing the supply of players on to the world stage.
Together France, Germany, Holland, Portugal, Spain and Sweden will have hosted a total of 700 tournaments – 491 on The European Tour, 162 on the European Challenge Tour and 47 on the European Senior Tour – by the end of this season.
Moreover, 72 different players from those six countries have gained 309 wins on the European Tour.