Singh looking to bounce back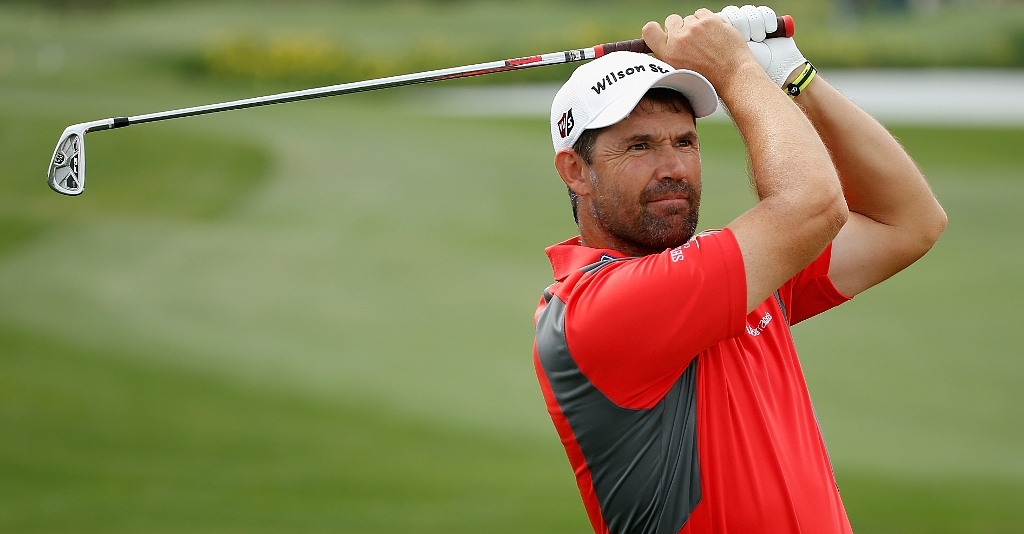 Jeev Milkha Singh is hoping to bounce back from a back injury and win the CIMB Asia Pacific Classic this week.
Indian star Jeev Milkha Singh hopes to shrug off a back injury and stake a claim for the CIMB Asia Pacific Classic starting in Malaysia on Thursday.
Singh, a two-time Asian Tour Order of Merit winner, will be part of the star-studded 48-man field who will be playing for a first prize of US$1.3 million at The Mines Resort and Golf Club.
At No 27, American Brandt Snedeker is the highest ranked player in an event being co-sanctioned by the Asian and US PGA Tours
Singh, an Asian Tour honorary member, is coming back from a two-week break to recuperate from a back injury and is hoping to bounce back into form here in Malaysia.
"I've been struggling with a back injury in the last five weeks. I was on painkillers in my last two events but decided to stop taking them. I had a lot of ultrasound treatment during my break but it is still not 100% healed," said the six-time Asian Tour winner.
Singh, previously a member of the US PGA Tour before giving up his card earlier this year to concentrate on playing in Asia and Europe, said the Asian Tour players should take advantage of this opportunity to learn from some of the best players in the world.
"This is a great event and a bonus for the Asian players who have done well and they should take advantage of it. They get to rub shoulders with the PGA Tour players and theory should learn from these guys," said the 39-year-old.
Snedeker, ranked 27th in the world, is beaming with confidence following a successful season highlighted by a victory at The Heritage in April followed by seven other top-10s.
"I'm a lot more confident in what I'm doing and have a lot more faith in my ability. I feel like I'm ready to take that next step up from where I am now to an even bigger level," the 30-year-old told the media on Tuesday.
The American, who finished tied sixth in Japan last week, was delighted to be continuing his Asian visit in Malaysia.
"It's a great opportunity to play around the world. This is a great event, and I like seeing the world. These are some pretty neat places we come to. I like seeing new cultures and different stuff from what I'm used to seeing in my everyday life," he added.
Swedish stalwart Fredrik Jacobson is eager to make his return to Asia a highly successful one. Previously he has won the 2002 Hong Kong Open and then finished in a tie for third in the same event a year later.
"I won my first professional tournament in Hong Kong and defended the title in the next year. The following year, we had our first child, and I kind of made my mind up not to travel as much and tried to balance things a bit more," said Jacobson, winner of this year's Travelers Championship on the PGA Tour
Jacobson was one of the most consistent players in the US this year, missing only four cuts in the entire PGA Tour season.
"I'm really happy with the consistency I exhibited this year. Obviously getting the win (Travelers Championship) was huge, something I was looking for a very long time," he added.