SINGH: IT'S ALL IN THE MIND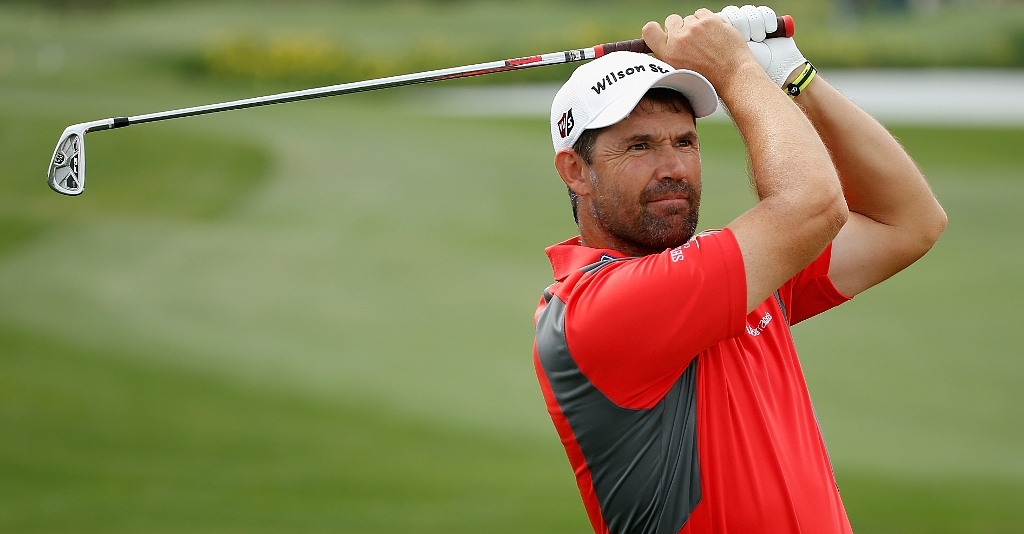 The PGA Tour's much hyped play-off series is only half over – but already Vijay Singh can start planning ways to invest the $10m winner's bonus
The US PGA Tour's much hyped FedEx Cup play-off series is only half over – but already Vijay Singh can start planning ways to invest the $10m winner's bonus
After winning the first two tournaments in the four-event series, it is almost impossible for anyone to top Singh in the points standings, no matter what happens in the final two events.
The suddenly-resurgent Singh posted his 34th career victory on the PGA Tour in emphatic fashion yesterday when he shot a brilliant eight-under-par 63 to beat Canadian Mike Weir by five strokes at the Boston TPC.
"I drove the ball incredibly well this week," said Singh, who finished at 22 under for his third victory in his past five starts.
And he revealed his hot form is a result of a recent attitude adjustment.
Even though the 45-year-old from Fiji won the World Golf Championships event in Ohio last month, he was so disgusted with his putting he decided he had to do something about it.
"That putt on 18, that little one, I willed that to go in," he said, recalling the three-footer that he tentatively wobbled home.
"I absolutely put all my energy into making that putt, and that's not the way to putt.
"It was a great win, but a disappointment to see how badly I struggled over that putt. That's when I decided to have an attitude change.
"My unconscious mind had a lot of stored-up bad thoughts in there and that was the key, to get rid of all that, and I think I've done that."
So Singh consulted a psychologist, but ultimately decided the cure had to come from within.
He started telling himself he was a great putter, and though he quickly missed the cut at his next two starts, including the US PGA Championship, the improvement the past two weeks has been dramatic.
"You can play as good as you want, and if you don't make the putts, you're not going to score," he said. "Last week I started with an attitude change and it's just worked through my whole game.
Singh putted brilliantly in the final round, holing three stunners from outside 30 feet over the final six holes. Combine that with his usual stellar long game and it was not a fair fight.
"I drove the ball incredibly well this week, got the ball in play on almost every hole," he continued.
"This is what we strive for, to hit the ball good, not only with the driver but pretty much every part of your game.
"It's a great feeling to hit a putt and see the ball rolling into the hole."
Singh, who already had the most career wins of any non-American player on the PGA Tour, posted his 34th victory, the same number as Phil Mickelson.
Among active players, only Tiger Woods has more, and with Woods out for the rest of the year after knee surgery, Singh is taking advantage of the number one's absence.
"I'm swinging the club better now than I did four years ago, and I've never felt this comfortable on the greens," he said.