Singh hopes for Olympic chance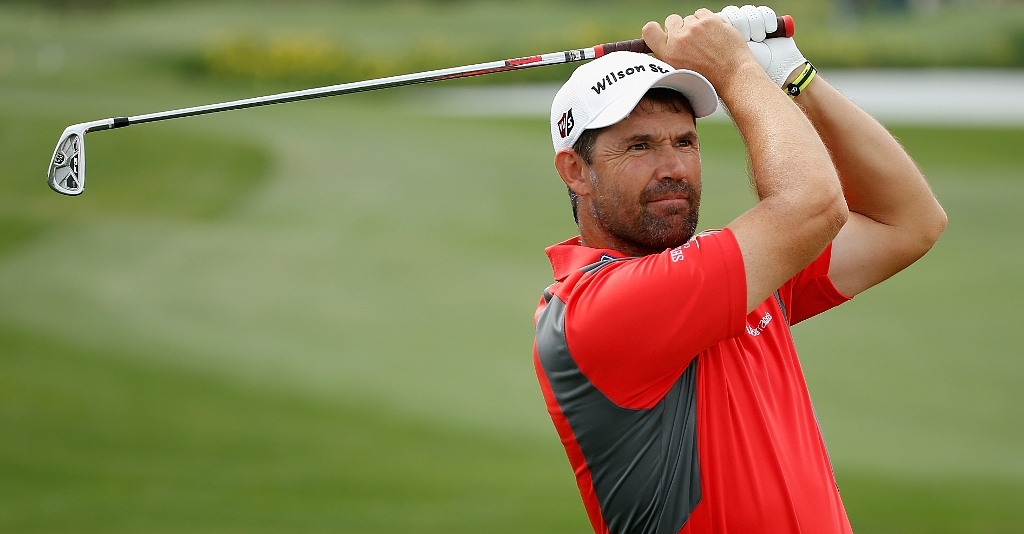 Jeev Milkha Singh has spelt out the importance to him on why golf should be part of the Olympics.
Jeev Milkha Singh, joint leader going into today's third round at the European Open, has spelt out the importance of the coming vote on whether golf should be part of the Olympics.
"I think it will be the best thing to happen for India," said Singh, eight under par with France's Michael Lorenzo-Vera after two rounds at the London Club in Kent.
"Golf not being an Olympic sport we have not been getting any funding from the government.
"Hopefully in October it does and I think what happens after that is the government is going to allocate land in each and every city to have a public driving range so that a normal human being can go there and try a hand at it.
"That's when it's going to be really big in our country. It's the fastest-growing sport in our country, but it's the only way this game is going to get famous and close to cricket.
"Our population is more than a billion and I'm sure there's going to be a lot of talent out there. I don't think there's a public driving range in our country and there's only one public golf course right now. Everything is private.
"I remember there were a lot of good players when I was growing up who just didn't take it up – they just went back to the parents' business."
Singh, currently 39th in the world, has won twice in Europe and all around Asia, but he is still not even the most famous member of his family in his homeland.
Father Milkha Singh was a running star known as "The Flying Sikh" who briefly held the 400 metres world record and then worked with the government to promote sport.
Singh added: "He always jokes with me, especially at airports and train stations when most guys come and take an autograph from him and he will say 'This is my son Jeev – he plays golf'.
"He's gone through his share of tough times. He came from a very poor family and during the Partition between India and Pakistan his parents died."
"After reaching India in cross-border trains carrying refugees his brother got him into the army and it was there his running talent was spotted.
"He always emphasises 'discipline. I still remember his words 'discipline, hard work and be honest in your practice'."
Singh, with a swing all of his own, will never have a more remarkable win than the one he had in Japan last December.
His wife Kudrat was five months pregnant, but the baby boy died and was stillborn on the eve of the tournament. His wife urged him to play, however, and after starting with a 64 he won by two.
Two years ago Singh became the first Indian to compete in The Masters. He has played at Augusta three times now and with a fourth-placed finish in the CA world championship in Miami in March has his sights on winning in America.
For the time being, though, the European Open will do nicely. That and a successful bid to the International Olympic Committee.