Singh gets hoped-for invite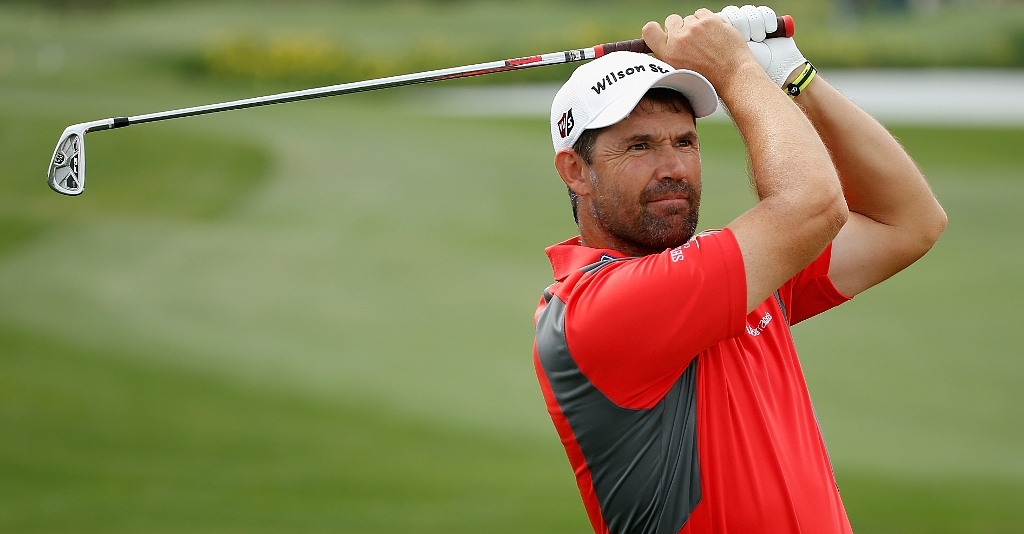 Former World No 1 Vijay Singh, didn't have to play in a qualifier to tee off in this month's US Open after all.
Three-time major winner and former World No 1 Vijay Singh, didn't have to play in a qualifier to tee off in the US Open after all.
After initially saying no to him, the USGA changed their collective mind earlier this week and granted him a special exemption to play at Pebble Beach in two weeks time.
In finally giving him the invite he had been hoping for, the USGA cited the Singh Saga of knee and back injuries that have hindered the big Fijian for most of the past two seasons when he has tumbled out of the World Ranking's top 50 who automatically qualify for the US Open Championship each year.
The USGA's decision also means that Singh will extend to 64 the number of majors he has played consecutively and remain the game's longest current holder of an unbroken run in the majors.
"I'm finally back to good health and really looking forward to competing at Pebble Beach," a delighted Singh said when confirming that he would play at Pebble Beach after all.
"I can't wait to tee it up."
Explaining why the exemption had been extended to Singh, Thomas J O'Toole jnr, chairman of the USGA's championship committee, said: "There were many compelling reasons for us to invite Vijay Singh into the field of this year's US Open, particularly his three wins in majors in the last 12 years,"
"He has played through injuries, which caused him to drop quite quickly this year, in the world rankings. He's always been competitive at the US Open and he is healthy and playing well again."
Singh, now 47, has won the PGA championship twice (1998 and 2004) and the Masters once (2000) and has played in 16 US Opens with his best finish being a tie for third in 1999.
Singh is not the only player to receive a special USGA exemption this year. Tom Watson, who won the 1982 US Open at Pebble Beach, received one some time ago.