Simpson welcomes Disney battle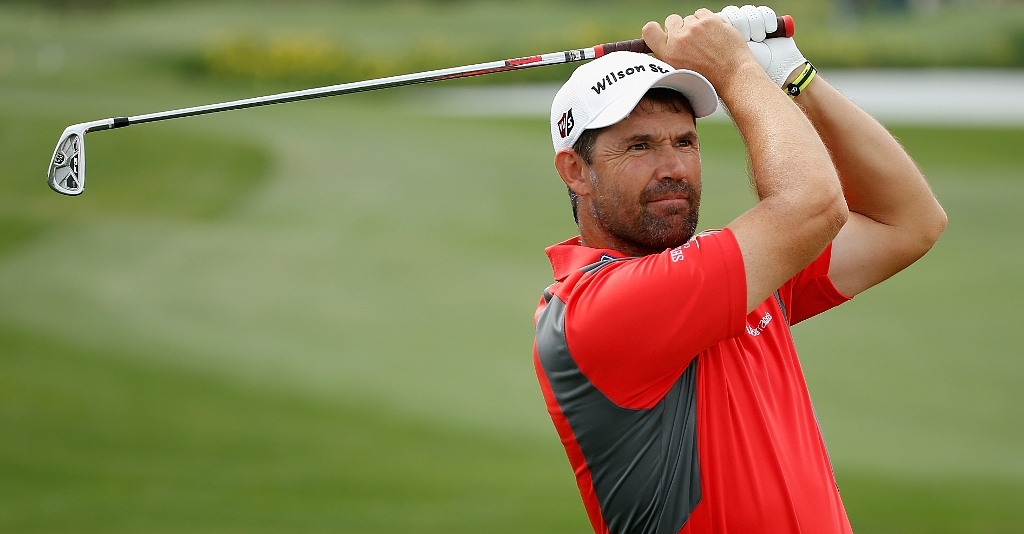 Webb Simpson has welcomed Luke Donald's last-minute entry for next week's season-ending Disney Classic.
With Webb Simpson set to duel with Luke Donald for the 2011 US Money List title in Buena Vista next week, the Disney Classic will be no run of the mill affair.
And Simpson, currently bidding for a third US PGA Tour victory in his last half-dozen starts at the McGladrey Classic at Sea Island where, after Friday's second round, he looks set to easily finish among the top 15 and earn the $68,971 he needs to overhaul England's World No 1 Luke Donald at the top of the 2011 US Money list, says he is eagerly looking forward to the Buena Vista battle next week.
"It's going to be fun," he said at Sea Island on Friday. "He's one of the most competitive guys on tour and so I'm sure he's going to come guns loaded and he's going to play great like he has all year.
Donald's original 2011 tour schedule did not include the Children's Miracle Network Hospitals Classic at Disney World next week, but when Simpson grabbed the first round lead in the McGladrey Classic at Sea Island on Thursday, the World No 1 made a quick change and got his Disney entry in before Friday's deadline.
This in order for him to keep alive his bid to become the first golfer ever to win the Money List titles on both sides of the Atlantic.
And just as well.
First-round leader Simpson on Friday produced a three-under-par 67 to sit, alongside Michael Thompson, two shots behind the surprise second round leader Billy Horschel and in the position if he goes on to win this Fall Series Event on Sunday of going US$650 clear of Donald heading for Buena Vista.
An unforeseen disaster? Yes its possible, but right now Simpson, even if he doesn't win, is looking quite solid enough for the Top 15 finish he needs to go top the US Money List.
On the fact that Donald is not going to leave it at that, Simpson said: "I think he's kind of thinking the same thing I'm thinking," ]
"If one of us was going to play (in Disney World), the other one really needed to.
"A lot is going to happen next week.
"And a lot can happen this weekend. Like I said the last couple of days, I'm just going to try and win the golf tournament. If I play well this weekend, even if I don't win, a great chunk will be added to the money list."
Donald, whose wife Diane is expecting their second child shortly, wrote on his Twitter account on Friday: "There was never really a decision to be made, I have a chance of making history.
"See you all at Disney next week. Bring it on."