Simpson seeking more job security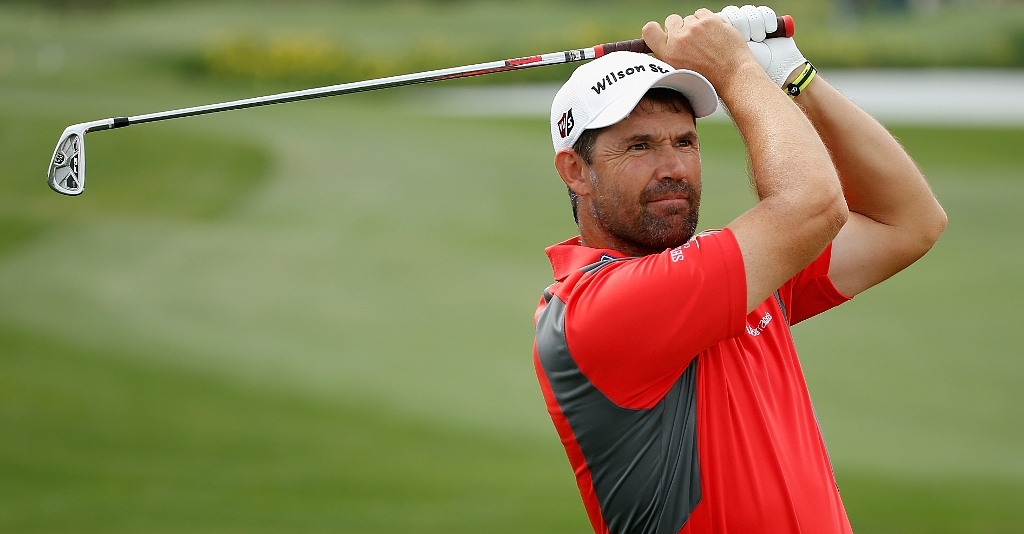 No too many big US money winners are playing in this week's McGladrey Classic, but Webb Simpson is.
No too many big US money winners are playing in this week's McGladrey Classic, but Webb Simpson is.
And with good reason.
When most of the US PGA Tour's big guns are either readying themselves for the Presidents Cup later this month, or taking a well-earned winter break, Simpson is returning to this season's winding-down Fall Series event with the intention of making a move on the PGA Tour's money list title.
Simpson, one of the new wave of young guns wielding broomstick and belly putters, last appeared in the Tour Championship where he was edghed out FedEx Cup honours and the $10million (£6.35m) bonanza that went with it, by Bill Haas and now currently trails World No 1 Luke Donald by less than 70,000 US Dollars (£44,500) with two events of the Fall Series remaining.
The title brings with it a five-year tour exemption, and Simpson is keen to boost his job security in this way at the end of an oustanding season which brought him titles, both at the Wyndham Championship and the Deutsche Bank Championship.
"Luke played well all year, and since I started making a run for the money title, it became pretty important to me to win," Simpson told the PGA Tour's official website in the knowledge that Donald will be finishing off his season in Europe in the run-up to the Dubai World Championship and is unlikely to be playing again on the US Tour this year.
"It's similar to the Tour Championship; it's hard not to focus on it. But we're just trying to go out and play as well as we can, and if I win the tournament, it makes it all the better.
"I think to have your job secure for five years is pretty important. I've got a three-year exemption right now, but any time you can get five…well!
"This game is crazy. You've seen guys play great their whole career but maybe other guys are up and down. So you never know."
At the other end of the scale, left-hander Steve Flesch is bidding to simply earn his card for next year by breaking back into the top 125 of the money list.
Currently standing at 126, the 44-year-old admits to feeling fortunate to even be in that position.
"I honestly can't believe I'm close to keeping my card, as poorly as I've played," he said. "Other than a couple of weeks, I've really played some average golf this year.
"When you don't practise enough, it shows in your game. I've got to get a lot more work in. I can't give up 40 yards and try to beat people with my wily veteran status."
Missing out on the cut-off point would leave him facing a trip to Q-School, and he has already submitted his entry fee.
"But I'd love to call them and ask for a refund," he said.