Shotzoom launch new GPS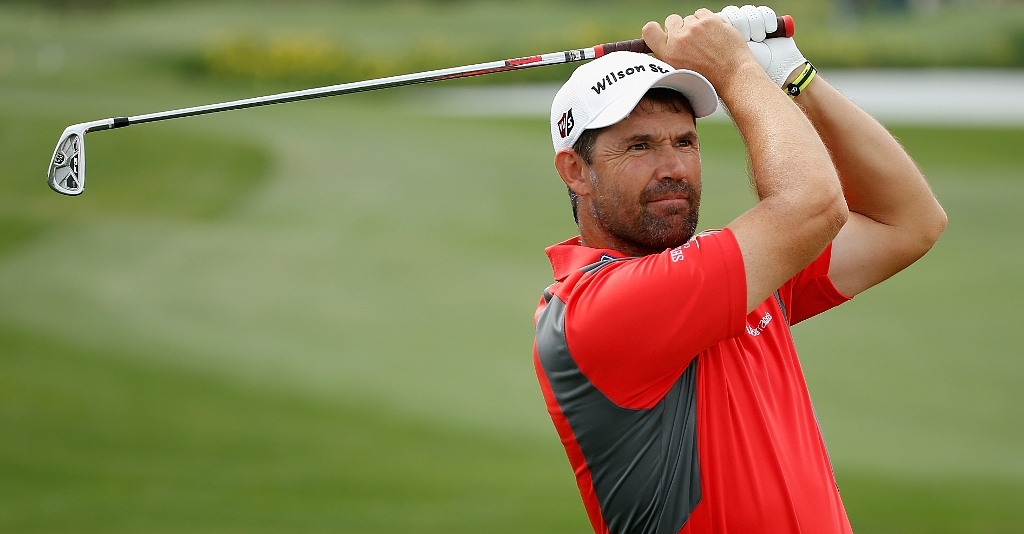 Shotzoom has launched new Golf GPS rangefinder softwear you can get from Apple's iTunes App store.
Shotzoom has launched some new Golf GPS range finder softwear that you will be able to get from Apple's iTunes App store.
Featuring TruePoint positioning, the Golfshot: Golf GPS softwear allows golfers to touch any point on a golf hole to receive distances to and from that point.
The US golfing community has already embraced the Golfshot Scorecard Application, with user reviews praising its "perfect balance of features and usability."
Golfshot's GPS's builds on the easy-to-use interface, tour quality statistics, and scorecard share and compare functionality currently available in Golfshot. The GPS capabilities quickly give users a multitude of vantage points and course-specific information, including:
* Aerial images of golf courses worldwide
* Exclusive TruePoint positioning to view distances to and from any point on the course
* Accurate distances to greens, bunkers, water hazards, lay ups, and more
* Customized lay up distances tailored to a golfer's ideal clubs and distances
"The GPS capabilities in Golfshot: Golf GPS exceed what is available on most stand-alone golf range finder hardware, but at a fraction of the cost," explained Laura Khailany, Vice President of Shotzoom Software.
"In this economy, saving up to $400 on a golf GPS range finder is an exceptional value," Khailany added.
Golfshot: Golf GPS has over 15,000 courses available worldwide. Golfers can search for their courses at www.golfshot.com/courses and can request additional courses for free.
Designed by golfers with an eye for simplicity and ease-of-use, the Golfshot GPS application is priced well below competitive stand-alone golf GPS products and is available in the iTunes App Store, or at www.tinyurl.com/golfshotgps.