Shin shines on day one in Oz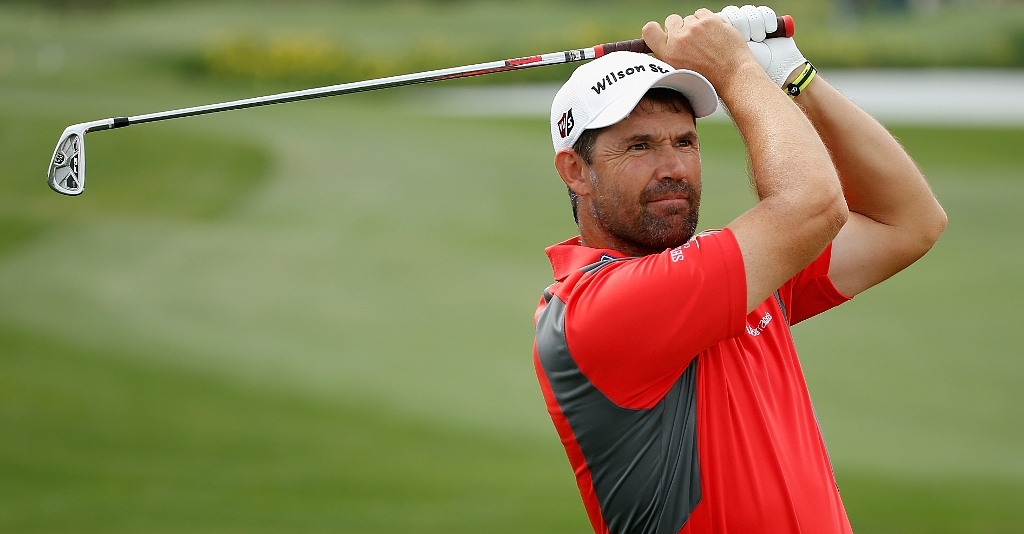 Jiyai Shin teed off worrying that a new swing might not work, but ended the day leading the Women's Australian Open.
Jiyai Shin teed off with a new swing and some trepidation about whether it would work in Thursday's opening round of the Women's Australian Open.
But 18 holes later Korea's 22-year-old Women's World No 1 came off the course at Melbourne's Commonwealth Golf Club with a share of the lead and a broad smile.
She had tied American Jennifer Song for the lead with a faultless 67, stood one shot clear of Irland's up-and-coming Rebecca Coakley and two ahead of clear of a clutch of players who posted all 69s – and her earlier nervousness had evaporated.
Nikki Campbell and Becky Morgan of Wales were in the chasing pack on 69, as were the Korean duo of Eun Ji and Eun-Hee Ji and the French star Anne-Lise Caudal
Shin enjoyed a bogey-free round featuring three birdies on both the front and back nine, including five in seven holes between eight and 14.
But Song went stride for stride with her Korean rival, she herself compiling a blemish-free six-under-par round to go into the second day in a strong position.
On a day of high-quality golf, Coakley also steered clear of any bogey trouble as she hit five birdies – including one at the par-three 18th, but nobody sported a bigger smile at the end of the day than Jiyai Shin.
"When I started at the first hole I was a little bit nervous," she admitted afterwards, explaining, "This because I changed my swing a little bit last month. I changed the tempo.
"I had confidence (in it) but I was a little bit nervous too.
"But when I played the first hole with good hitting, good contact, I got more confidence in my new swing. After that I just trusted myself and I hit to the pin on every hole."
A cool light drizzle at the start of her round had boosted rather than upset her.
"I played early morning so I played without the wind. There was a little bit of rain that soaked the greens so I was really aggressive with every shot to the pin.
"I missed three or four greens, but my short game and putting were good. I played a very easy game.
"This is the first event of 2011. I want to make a good start to the season."
Already with 34 worldwide wins, the bulk in native South Korea, Shin says the Australian Open is a title she covets
"I want to win. That is another step and also good experience for me.
"No Korean has won this event before. I think I have a good chance.," she said.
"I played very well here last time so I get big confidence. I get a good feeling for the LPGA Tour and Korea Tour."
Talking about the conditions, Shin said:."It is not an easy course but I am very comfortable.
"It depends on the wind. When I practised on Tuesday I could not control my ball. Tomorrow I play in the afternoon – hopefully no more wind.
"I feel very good. If I carry this feeling, maybe I'll shoot a 13 or 14-under par. Good chance."
Four-time winner Karrie Webb, meanwhile, struggled throughout the day before eventually recording a one-under par 72.
"My whole round was very scratchy," Webb said. "I managed to get it around. I did some good things.
"But I have not played for two months. I'm not complaining."