Seve's son set for Tour debut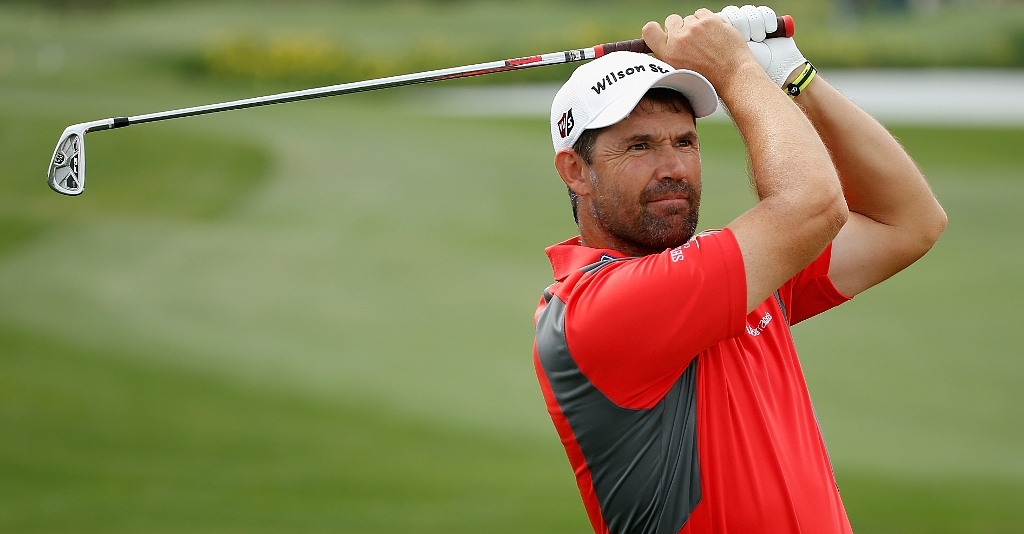 Seve Ballesteros' son, Javier, has disclosed plans to make his European Tour debut in next year's Iberdrola Open.
Seve Ballesteros' look-alike son, Javier, has disclosed that heb is planning to make his European Tour debut at next year's Iberdrola Open in Mallorca.
The 21-year-old is currently at university studying for a law degree, but plans to take time out from his studies to compete in Mallorca next May after being handed an invitation.
Ballesteros, whose famous father passed away in May after a long illness, also confirmed that he is looking to turn professional once he has finished university.
"I have an invitation to play next May in the Majorca Open and I will play, for sure," the long-haired one-handicapper told the Spanish sports newspaper Marca.
"Then when I've finished my law degree I would like to give it a shot and turn professional.
"While I am studying I cannot train a lot. I hit 200 balls every day but I can play only once a week and playing is when you really learn the game."
Jose Maria Olazabal, a close friend of Seve, said he was very pleased to see that Javier hoped to follow in his father's footsteps.
"I haven't seen him play for a long time, but he's just lived and loved the game since he was tiny," Europe's 2012 Ryder Cup captain said.
"He's gone through so much in the last few years, but he's matured very quickly."
Javier got a taste of European Tour action when he played alongside Luke Donald during the pro-am for the Madrid Masters a couple of weeks ago.
The World No 1 admitted at the time that he liked what he had seen.
"I was very impressed with Javier, he is so like his father. I guess the good genes have been passed down."