Seve backs Madrid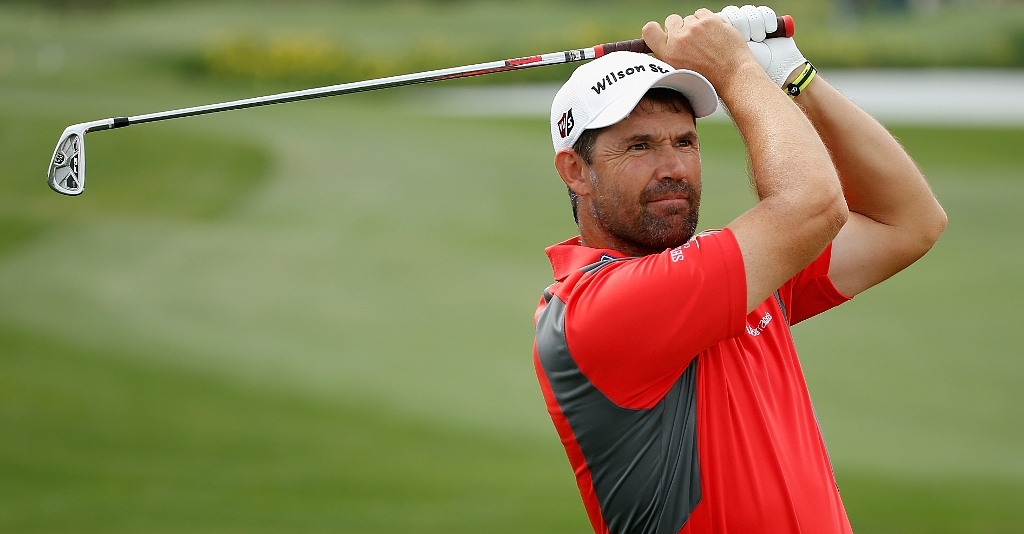 European Ryder Cup legend Severiano Ballesteros has thrown his weight behind the Madrid bid to host the 2018 Ryder Cup.
Five-time Ryder Cup winner Severiano Ballesteros has thrown his weight behind the Madrid bid for the right to host the 2018 Ryder Cup.
His impact on European golf was proved when the victorious 2010 Ryder Cup team dedicated their win to him and he has written an open letter to the golfing world from his home in Pedrena. It reads:
"Dear friend
"The European Tour recently announced that the race to host the 2018 Ryder Cup will come to a climax on Tuesday 17th May, when the Ryder Cup Committee confirms the 2018 host nation. As patron of the Ryder Cup Madrid 2018 bid and with less than three months to go until the announcement, I am writing to ask for your support.
"As a player, I received a tremendous amount of support from golf fans not just in Europe but all over the world and now I am asking you to get behind our bid to host the Ryder Cup in Madrid in 2018.
"Spain's contribution to the history of the Ryder Cup is unrivalled in continental Europe having produced lots of different Ryder Cup legends. One of them is the current European team captain, and a great friend of mine, José María Olazábal. We need legends involved in the Ryder Cup to help inspire young people to take up the sport and every Spanish golfer, past and present, is firmly behind our bid. Through Madrid's bid, I believe we have the right team in place to inspire future generations of young people to take up golf.
"Madrid is the best candidate to host this magnificent event due to the fantastic weather, its charming people and our golf course at Tres Cantos which has the potential to become one of the most beautiful golf courses in Europe, offering excellent transport links to the heart of Madrid.
"Our bid has the support of several influential organisations in Madrid, including the Spanish Royal House, the Government of Spain, the Spanish Olympic Committee, Turismo Madrid and the Royal Spanish Golf Federation. "However a Ryder Cup is not a Ryder Cup without the support of the fans and I ask you now to sign up and support our bid in the final weeks of our campaign.
"Best wishes
"Seve

The decision on who will host the 2018 bid will be made in May.