Sergas in front as Davies struggles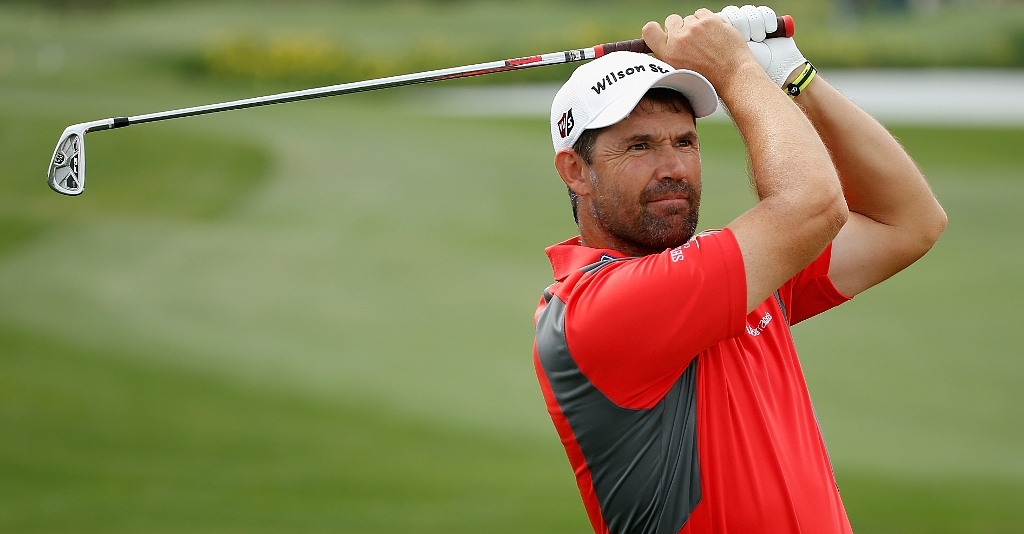 Laura Davies struggled on the opening day of the NZ Women's Open and was easily upstaged by Italian Giulia Sergas.
Defending champion Laura Davies struggled to a level-par 72 in Thursday's first round of the New Zealand Women's Open and was easily upstaged by Italian Giulia Sergas.
The nasty conditions got the better of the round's glamour group made up of the powerful English pairing of Davies and Melissa Reid and the Auckland teenaged stand-out, Cecilia Cho.
Davies was the best of them, an even par 72 leaving her in a share of 15th place while Reid signed for a 74 and Cho a 77 after the 16-year-old blew seven shots on the treacherous last nine holes.
Davies showed her strength on a number of occasions, notably on the par-five 18th where she used the wind to boom a monster drive 360m.
It underlined two things; one that Davies remains a fine striker the ball and two, that the wind was particularly strong, gusting to 54kmh at times.
In the meantime it was Giulia Sergas who most impressed on the opening day at Pegasus Golf Club near Christchurch.
Sergas, who has not won a tournament since turning professional in 1999 and boasts a career best tie for sixth at the 2008 US Women's Open, signed for a sparkling, best-ever, eight-under-par 64, despite a bogey on the 17th, and was over the moon with the way she was able to hold her game together in the face of the fierce gusts that
"I was just on a roll. I was hitting the ball perfect and putting great," she said.
"Sooner or later they were going in, I wasn't forcing it."
Sergas is hopeful the wind dies down for her second round tomorrow afternoon as she contemplates victory for the first time in her career.
"I have never had a chance to win but, you know, there has to be a first time."
Korean Bo-Bea Kim finished Thursday first round in second place after shooting a 5-under 67 spoiled only by bogeys on the fifth and 15th.
Kim in turn was two shots ahead of a four-way battle for third between Amelia Lewis, Cassandra Kirkland, Anja Monke and Christel Boeljon.
New Zealand amateur Lydia Ko, 13, is one shot further back, along with compatriot Caroline Bon, American Diana D'Alessio and England's Elizabeth Bennett.