Sea of pink wows the Mickelsons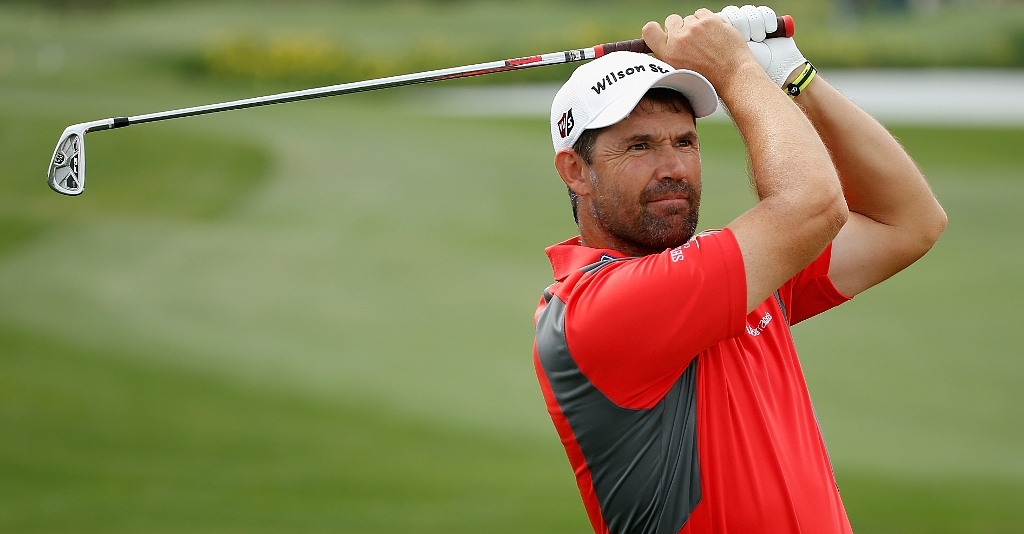 Amy Mickelson described Saturday as the "most humbling day of my life" after the 'Pink Out' in support of her breast cancer battle.
Amy Mickelson, wife of World No 2 golfer Phil Mickelson, has described Saturday as the "most humbling day of my life".
Amy, who was diagnosed with breast cancer last week, spent Saturday afternoon watching the third round of the Crowne Plaza Invitational at Colonial with her husband and says the couple were stunned by the outpouring of support.
The course was a sea of pink on both sides of the ropes (see our latest picture gallery).
"We have been home watching the golf at Colonial surrounded by loved ones," Amy said in a statement on her husband's website. "Every time we saw a player, caddy, announcer, or fan wearing pink we were overwhelmed by the love and support.
"The 11 days since we received the diagnosis have been very difficult, but this incredible gesture helps us feel so much stronger. We are determined to overcome this. Today's 'Pink Out' will help all people, whether they're fighting breast cancer or helping a loved one, know that they are not alone."
Phil Mickelson was scheduled to defend his title at Colonial, but suspended his schedule 'indefinitely' last week after the diagnosis.
Since then he has disclosed through his website that doctors believed the cancer had been caught early and was awaiting test results that should help determine the next course of action.
Saturday's 'Pink Out' celebration was organized by the PGA Tour Wives Association in conjunction with the PGA Tour, the tournament and the Susan G. Komen for a Cure Foundation.
Players, their wives and caddies, and members of the crowd were asked to wear pink to support the Mickelsons and the other women battling breast cancer – and they turned out in force.
Contributions to the Susan G. Komen for the Cure Foundation were collected on site and fans were also asked to sign a banner of support at the 13th hole that will be sent to the Mickelsons along with the more than 1,000 e-mails sent in to the PGA Tour website.
The Mickelsons met in 1992 and were married in 1996. The couple have three children.
Amy can be frequently seen walking in her husband's gallery and has endeared herself to the crowds with her sparkling smile and easy and friendly manner with fans.