Scott – Steve's a good match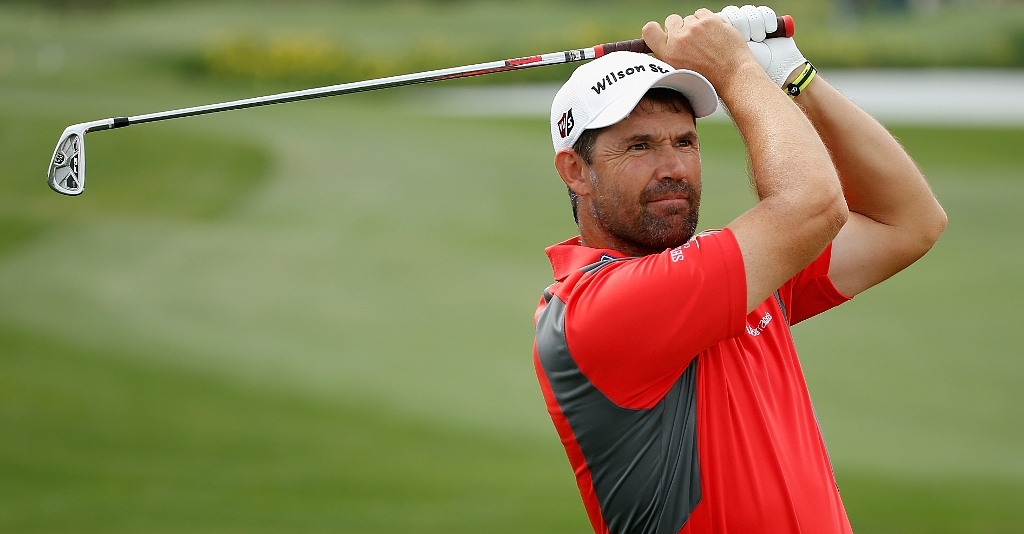 Adam Scott was looking like a new man this year, even before he teamed up with Tiger Wood's former caddie Steve Williams.
Adam Scott was looking like a new man this year, even before he teamed up with Tiger Wood's former caddie Steve Williams.
We saw that when he finished second at the Masters in April.
But the Australian, who opened his challenge for the prestigious WGC-Bridgestone Invitational with a spectacular 62 on Thursday and then managed to hang on to a share of the lead after a not so spectacular 70, has admitted that Williams has and will make a positive difference to his golf.
"The obvious stuff is the years of experience Steve brings to the game," Scott told the media after Friday's second round.
"Whenever you make a change in a caddie or coach or anything, there's certainly a bit of enthusiasm and a bit of motivation. He's a very positive guy and he's very confident in the way he caddies.
"That's good for me, and keeps me confident out there and on the front foot being aggressive because that's the way I play my best golf. We seem to be a pretty good match."
Williams had caddied for Scott in three PGA Tour events when coming to Firestone Country Club this week.
Things didn't start too well. Scott missed the cut at the US Open in June but have improved rapidly since then, with him tying for third at the AT&T National and finishing in joint 25th place at the 140th Open Championship at Royal St George's.
Before joining Woods some 12 years ago, Williams had previously caddied for Australia's Great White Shark Greg Norman and American Raymond Floyd and was stunned when Woods abruptly decided to terminate a relationship that had seen Woods win all but one of his 13 majors
He was sacked on July 3 after the AT&T National and although the split was not made public until after the Open Championship in order to limit and an possible distraction for Scott.
Williams later broke his own silence in an interview with New Zealand television, saying he was "very disappointed" and felt he had wasted two years of his life in sticking with Woods during a period in time when the then World No 1's life was taken up by addiction clinics, trying to repair his failed marriage or taking care of serious leg injuries.
Scott, who initially "borrowed" Williams from Woods on a temporary basis but then signed him up on a permanent basis when the Woods-Williams split became public knowledge, said he not spoken to Woods since Williams was fired, but said he did not anticipate an "awkward" encounter when next they meet – or play together.
"I don't think it should be awkward," the 31-year-old Australian said on Friday.
"This kind of thing happens on the Tour. It happens a lot every year with everyone. Just because it's Tiger and Steve, I'm not going to treat it like it's any different than anyone else who is going through it."
Scott has not normally featured well in the four majors, but he did share second place at this year's Masters and he hopes that the positive influence of the experienced Williams who has joined him since then will help lift him to greater heights
"I have really enjoyed playing this year – and to have that fresh face and him (Williams) come on with his confidence and belief in my ability, it's another little jolt that inspires you to work a little harder," Scott said.