Scott hoping for Texas boost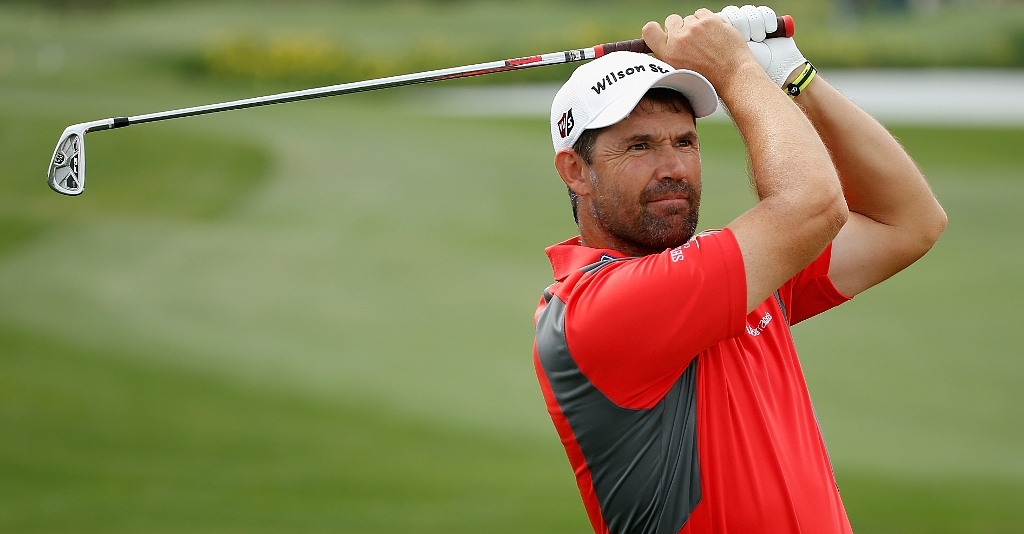 Adam Scott hopes defending his Byron Nelson title in Texas this week will help kick-start his faltering season.
Adam Scott hopes playing at the tournament he won last year will kick-start a faltering season which has seen him miss the last five cuts on the PGA Tour.
Australian star Scott was third in the world rankings but has slipped down to 32nd after his run of missed cuts, but he hopes he can stop that slide as he defends his Byron Nelson Championship this week.
The 28-year-old holed a huge 48-foot putt to beat Ryan Moore at the third extra hole to win last year's event, and he hopes those happy memories can get his season back on track.
"I'm pretty excited to play here this week," Scott said at a practice round at the TPC Four Seasons Resort Las Colinas.
"It's a course where I've played well and I'm just going back out there with some good memories.
"I really don't feel like my game is that far away. I just need to go out there and put some numbers on the board to show that.
"It was disappointing to miss the cut at the Masters and the Players by just one shot because I didn't play all that badly.
"I really felt like I needed to get some more rounds under my belt and missing the cut doesn't get that accomplished. It's a good feeling to come back to a place you've played well at."
It was Scott's sixth PGA Tour title at last year's Byron Nelson Championship, but he struggled for much of an injury-plagued 2008 campaign.
He battled recurring tonsillitis before ending the year with a knee injury that sidelined him from the Australian Open, and so far this season his form has been lacking.
"It hasn't been as good or as consistent as it was," Scott said.
"I just got into some bad habits that I'm having a hard time getting out of. My swing got off plane a little bit.
"But I've been practising and working on all the stuff I've been trying to do with my golf swing in all areas of the game this year.
"Hopefully it all falls into place and I can put some good rounds together this week."
World number two and 1996 winner Phil Mickelson will head the field at this week's event which includes three other top 20 players – Vijay Singh, Anthony Kim and Britain's Ian Poulter.