Scott hoping caddie can spark him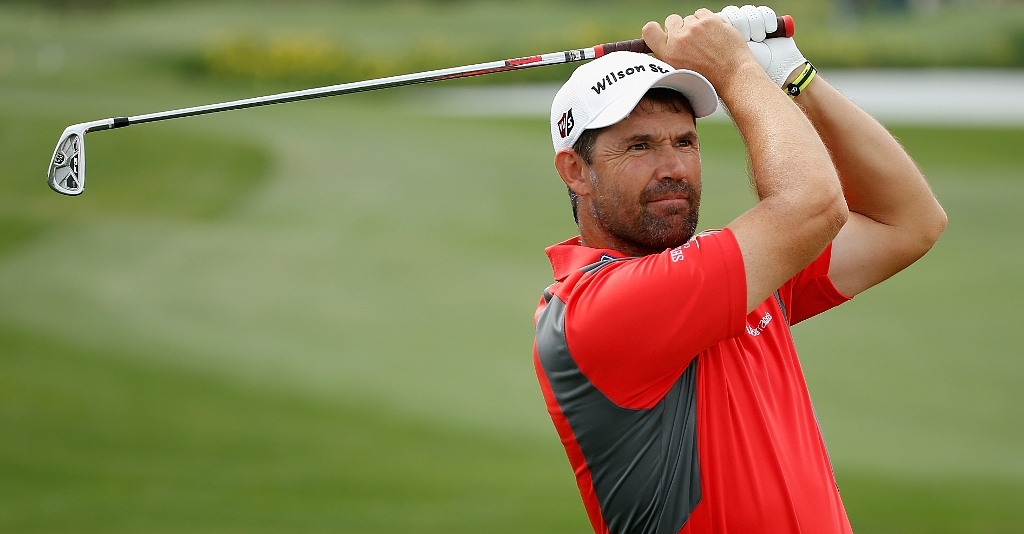 Adam Scott is hoping Tiger Woods' caddie Steve Williams can help spark his first win in as major on Sunday.
Australian Adam Scott is hoping that borrowing Tiger Woods' caddie Steve Williams for this week' s 111th US Open will help spark a victory march thatwill bring him his first major.
With Woods absent due to knee and Achilles injuries, the 30-year-old Australian has recruited Williams to carry his bag at Congressional Country Club in 2011's second major..
New Zealander Williams has previously caddied for Greg Norman and Raymond Floyd, but he has been with Woods in 13 of his 14 major wins and Scott is looking for that experience to rub off on him this week.
"It's been great," Scott told Reuters of his preparations for the tournament with Williams.
"We've known each other for a long time and he's obviously one of the best caddies out here, so I'm sure everything's going to go well."
"And I might just add thatv it's nice to have an experienced man there next to me like I've always had.
"Hopefully I can get Steve in the position that he's used to in these things (majors) and then his real talent will come out."
Scott, who finished second in the Masters in April but then split with previous caddy Tony Navarro after the Players Championship in May, will need to improve on a poor record in the US Open, where he has missed the cut five times in nine starts, is looking to take encouragement from his Masters performance..
"Augusta was obviously a great week. It was really nice to be in the mix late on Sunday afternoon, and it was nice to play well in that situation," Scott said.
"I felt I did everything I could and I was simply outplayed at the end. But I know that I can take positives out of that in how I performed late on Sunday. I was very happy with that."