Scott has something to prove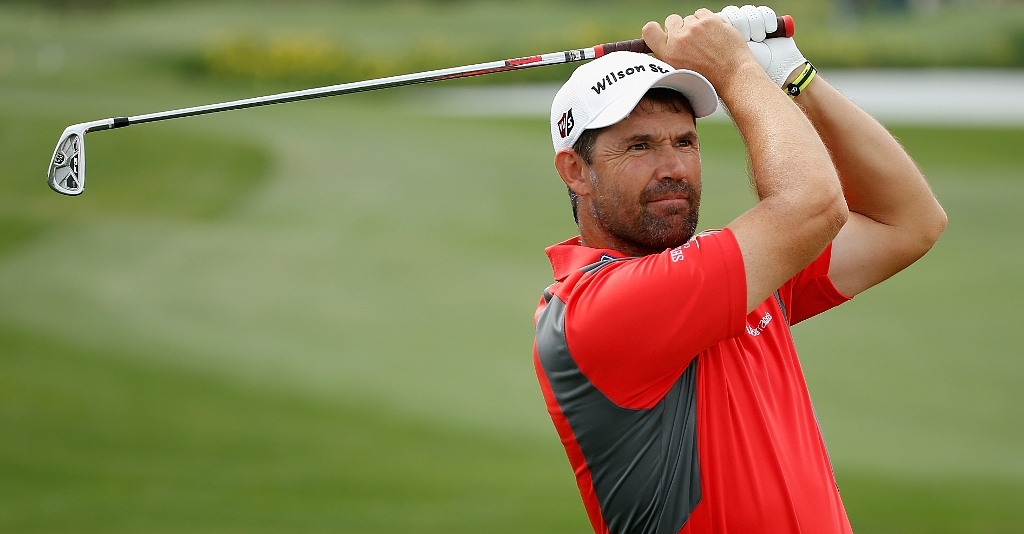 Adam Scott is determined to show the world at Turnberry this week that he is back as a major force in golf.
Australian star Adam Scott is determined to show the world at Turnberry this week that he is back as a major force in golf – and that what happened just over a month ago need never happen again.
Scott, fourth in the Scottish Open on Sunday, was third in the world at the start of July last year.
And withy Tiger Woods out of the game injured at the time it was not inconceivable that the Aussie young gun would go on to become golf's next number one.
Instead the talented 28-year-old went into a nightmare slump.
At the start of last month he was not even ranked in the World's top 40 and things came to a head after he had missed his sixth cut in a row.
"I've never broken a club in my life," said the mild-mannered Scott, a seven-time winner in America and five-time European Tour champion.
"But at the Memorial I had had a gutful and shouldn't have played. On the second hole three months of frustration came pouring out and I broke my seven-iron.
"Of course I needed it about six more times and because there was no repair shop there that week I played the next day with only 13 clubs in my bag."
Thankfully, that was as bad as things got and finally at Loch Lomond it looked as if lots of hard work was starting to pay off.
The smile was back on his face and having tennis ace Ana Ivanovic there to support him made him appear even happier.
"Don't get me wrong, I was also practising hard when I was playing badly, but I feel my game has come so far lately and it's really just a confidence thing now," he continued.
"This is the best I've felt this year – all aspects of my game have improved and I don't think I can hit it any better.
"I've got to believe what I'm doing is right and not let the doubts creep in. That's what does the damage and I've got to get over that.
"I was trying not to dwell on all the bad stuff that was happening, but the last few weeks I've started to feel really positive again."
Scott looked for all the world like a major champion in the making when he first turned pro – indeed, even before that, when he had a 10-under-par round of 63 in a European Tour event in Sydney when he was a 19-year-old amateur.
Coached by Butch Harmon, who at the time was working with Woods, comparisons were drawn between the two and it was no great surprise when he became the youngest winner of the Players Championship in Florida five years ago.
Like Sergio Garcia and Justin Rose, both born in 1980 as well, the wait for a first major goes on, however.
Garcia has had countless near misses, of course, and Rose, fourth in the 1998 Open at Birkdale as a 17-year-old amateur, stood on the 71st hole of the Masters two years ago with a great chance to win.
Scott, though, has yet to do that. He was third in the 2006 US PGA but Woods was in a league of his own that day.
Three years on, and after the most troubling period of his career, he might just be ready to fulfil all the promise of his youth.