Schwartzel wins Africa Open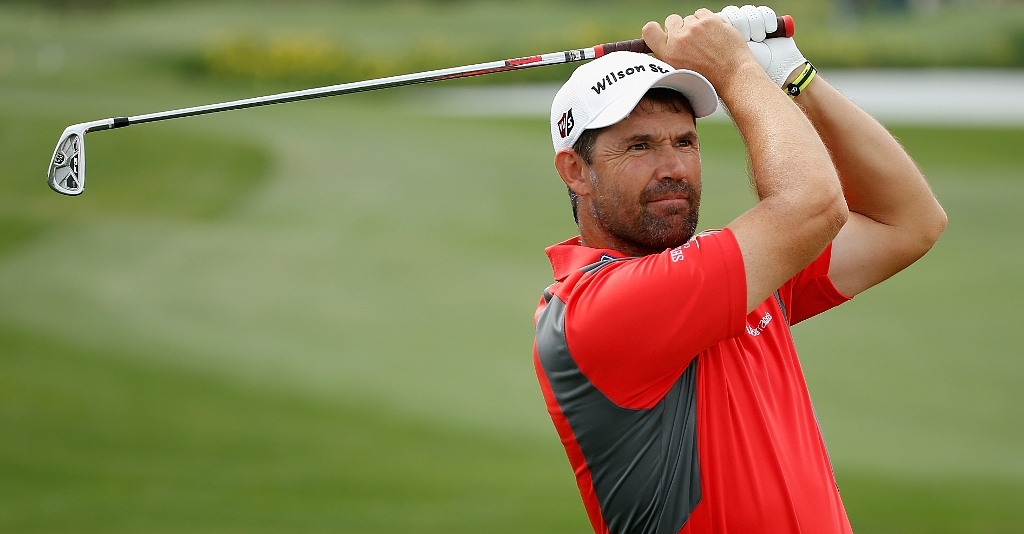 Charl Schwartzel has edged Thomas Aiken to win his fourth European Tour title at the Africa Open in East London.
It finally all came together for Charl Schwartzel as the combination of great golf and a bit of luck merged on the last day of the Africa Open at East London Golf Club on Sunday.
The young South African claimed the fifth victory of his career with a final round of 67 for a total of 20 under par, and finished one stroke clear of joint ovrnight leader Thomas Aiken.
Schwartzel has for months been saying how all he needs is a little bit of luck to go his way, and he got it in this final round.
He made some vital putts for par on the sixth and 13th holes, and on each occasion followed these with birdies. But Schwartzel certainly tested his good fortune on the par-four 18th.
After running through the field with seven birdies for a two-stroke lead over Aiken playing the last, Schwartzel hit his drive far right.
It left him a difficult 215-yard shot with the wind coming off the right and into a green which had yielded only five birdies on the final day.
He went on to make bogey, and watched anxiously as Aiken, playing behind him, missed a makeable birdie putt that would've forced a playoff.
"It wasn't the ideal position to put yourself in," said Schwartzel. "And then the scorers got it wrong and had Thomas at 20 under on the scoreboard. That made it worse. But for 17 holes I played flawless golf. Before the round I said 20 under would be very close, and it ended up being just good enough.
"Thomas made a really good comeback and put some pressure on me on the last. But I said to my caddie we can make five and let Thomas try and make birdie to catch me.
"It's felt like this has been coming for a long time. It really felt so close. It was just a matter of a bit of luck. You need that luck as well. I played fantastic this week, but also had a little bit of luck."
Aiken started the final round tied for the lead with Trevor Fisher Jnr. But both fell off the pace with their double bogeys on the par-four fifth hole.
Aiken managed to come back from that with three birdies in four holes on the back nine to make a run at the title again with his 70. But Fisher Jnr. couldn't recover and finished tied for fourth on 17 under.
"I started off well but then stumbled with that double on the fifth, and I lost my momentum," said Aiken. "I stayed patient and got three birdies towards the end which gave me a chance at a playoff. But congratulations to Charl. He had a fantastic round. I'm obviously disappointed, but that's golf."
Jbe Kruger enjoyed his most successful finish in a European Tour event as he closed with a 70 to take third place.