Schwartzel still letting it all sink in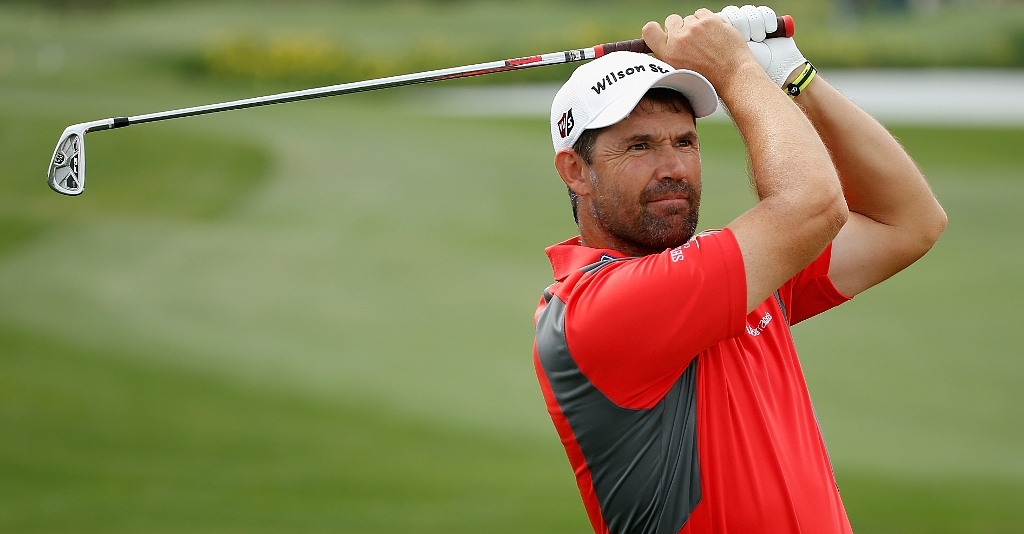 Masters champion Charl Schwartzel says he still hasn't had the opportunity to sit back and reflect on what he's achieved.
Masters champion Charl Schwartzel says he still hasn't had the opportunity to sit back and reflect on what he's achieved.
The 26-year-old is looking forward to getting back to South Africa and watching a replay of his superb victory at Augusta National, but first he had to honour a number of press commitments followed by a marathon flight to Malaysia to take part in the Maybank Malaysian Open, which tees off this Thursday.
"It's so overwhelming," Schwartzel told Reuters after arriving in Malaysia on Wednesday.
"There is just so many things going on right now, I mean we have a tournament tomorrow so you sort of need to get yourself right and play.
"I do realise I am the Masters champion it's just still not quite real to me," he added.
"Everything has happened so quickly and we have traveled a long way and just been so busy that once I have sat down in a week or so it will all sort of sink in.
"I have only seen the putt on 18, I haven't seen any of the round. I would like to sit down on my own (with a couple of beers) and have a quite night and watch it."
At least he took opportunity to talk to his dad, George, the only coach he's ever had and the man he dedicated last week's win to.
Schwartzel said he was most impressed with the way he held his nerve amidst all that was happening around him during Sunday's final round.
"I like playing in contention," he said.
"I focus better. I get all my emotions better under control. The Masters is obviously different to other tournaments but yet I felt very, very in control and I'm quite proud of myself for that."
Since Phil Mickelson helped him into the green jacket on Sunday, Schwartzel said he's barely taken it off.
"It is weird what you will do for just a jacket," he joked.
"It's such a good feeling. I wore it just about the whole night. I wore it on the plane for a while but it got a little hot at one stage so I had to take it off."
Accompanying him on that plane trip to Malaysia was Rory McIlroy (they share the same manager), the man who imploded in dramatic fashion on Sunday just as Schwartzel was paving his way towards success.
"Rory took it so well, obviously he must be hurting a little bit deep down inside the way he took it was the mark of a true champion. He is such a good player and he will be back on his feet soon and winning golf tournaments."
Both he and McIlroy learned that their clubs had been mislaid on the way to Malaysia, but right now the young South African isn't letting anything get him down.
"I'm just a happy guy right now. I'm looking forward to this week."
Schwartzel also commented on the news that South Africa would host its first World Golf Championship event starting next year.
"In South Africa we have such good golf courses and so many good players coming… I think there is no better place to have a World Golf event than in South Africa. It's nice to see more tournaments coming to South Africa."