Schwartzel Snr lauds his son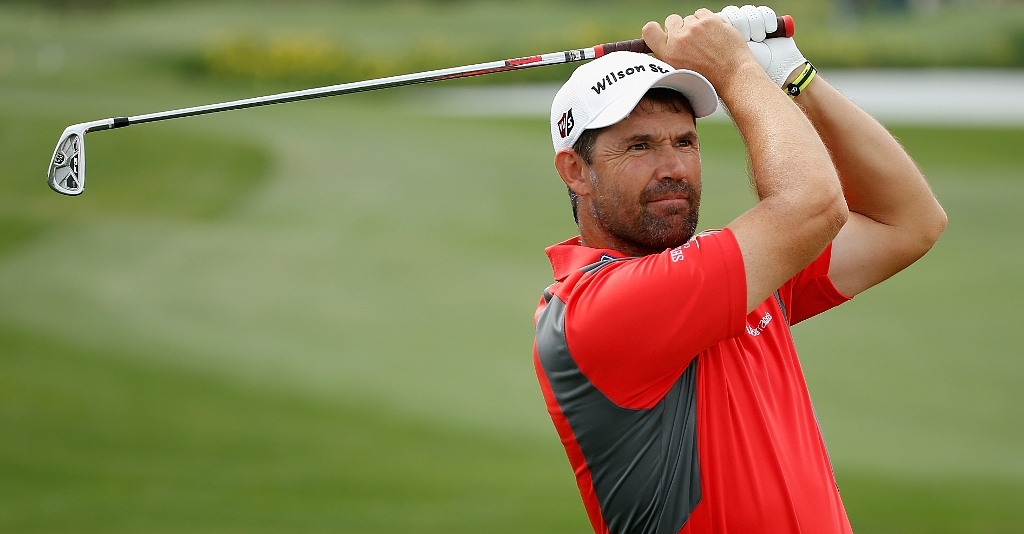 The father of Masters hero Charl Schwartzel says his son's refusal to accept failure was behind his Augusta win.
The father of Masters hero Charl Schwartzel says his son's refusal to accept failure was behind the 26-year-old South African's triumph at Augusta on Sunday.
Schwartzel came from four strokes behind at the start of the final day to become the third South African to claim the title after Gary Player and Trevor Immelman.
But father George, who coaches the 26-year-old and has mentored his game all his life, was not present to congratulate his son on the 18th green due to commitments back home.
"I am just very proud today," said Schwartzel senior, who is a chicken farmer.
"Charl has worked really hard for this.
"I just believe that in every sport there are basics that have to be done correctly.
"If they're not done correctly, then it's not going to happen. We just worked on his basics.
"Nobody gets that far without working hard. So he worked extremely hard at his game, he was very dedicated and that why he is where he is.
"All his life he's been like that. I think every individual is different and that's what he is. He doesn't accept failure. It simply is not an option."
A former professional golfer himself, George said he always felt Charl was in with a shout of winning despite being four shots behind long-time leader Riory McIlroy.
McIlroy suffered a complete meltdown on day four to finish eight over par on the final round and slide to joint 15th on the leaderboard.
"It all depended on what McIlroy was going to do," added Schwartzel. "But I said to my wife 'If he can shoot five under, I honestly believe he'll win it'.
"I called it on the number, five under to win by one and he obviously ended with six under to win by two."
Schwartzel however, remained cautious in predicting what the future may hold for his son, but said he had the potential to win more majors.
"It's such a fine line…it's hard to say, he continued. "He is a very, very good player and he can go very far. But it's difficult in golf.
"Last night there were a minimum of 10 players at one time that could have won. If you take a guy like Adam Scott, and there are many others like that, he hasn't won a major yet..
"He's been close and can go through the rest of his life without winning one, finishing second. He hasn't played badly, just that somebody's done something better on the day."
That's how fine the line is between winning majors and never quite making it.
Greg 'The Great White Shark' Norman and Ernie 'The Big Easy' Els can tell you all about that.
They both won more than one major, but never the Masters.
And what about luckless Colin Montgomerie. One of the European Tour's most prolific winners ever.
He could never quite make it over that fine line, even though he came desperately close on more than one occasion.