Schwartzel on the verge of victory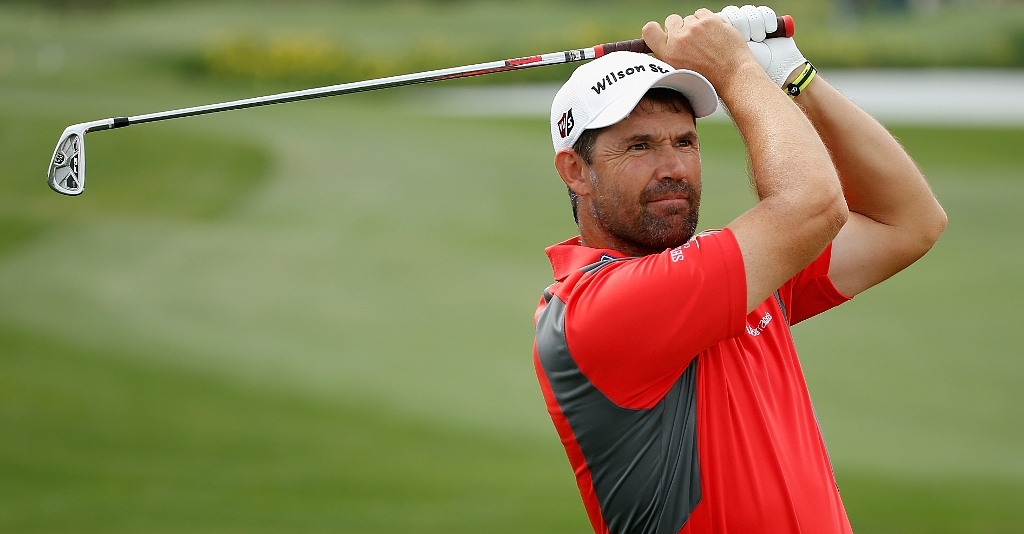 Charl Schwartzel takes a 10-stroke lead into the final round of the Alfred Dunhill Championship on Sunday.
After winning by 11 strokes in Thailand last week, Charl Schwartzel takes a 10-stroke lead into the final round of the Alfred Dunhill Championship on Sunday.
While the course seems to belong to Schwartzel, the 12th hole – 192-yard par three at Leopard Creek – undeniably belongs to South African compatriot Keith Horne, who holed-in-one for the second consecutive day. By repeating Friday's feat, the local won himself a new card.
Schwartzel shared the half-way lead with France's Gregory Bourdy, but produced a second consecutive round of 64 to steam into the lead at 21-under par.
He made birdies on five of the opening eight holes, but then made his first bogey of the event at the ninth, before making for more consecutive birdies to take a nine-shot lead after 12 holes.
The former Masters champion then dropped a shot on the 16th after his tee-shot found the lake, but closed out with another birdie, which surely secures him his second title at the event he first won eight years previously.
Last week's win in Thailand was the South African's first since his win at Augusta last year, but he was loathe to divulge what his targets for the new year are.
I don't even want to think about it," he commented after his round.
"I don't even think about anything.
"There's been too much talk about what I want to do, but the more you force the issue the less you do it.
"I just want to keep playing with no expectations. Tee it up, hit the ball down the fairway, hit it on the green, make the putt and see where it leads me.
"In the back of your mind you know what you want to achieve. We all want to win golf tournaments, but I can't be thinking about wanting to win because that's not how I'm actually going to win.
"I have to just stay right where I am and plod along. If I play the best I'll win – that's the way I see it."
By contrast Bourdy had a disastrous opening nine- going out in 41 – and carded a 74, but is still in second place at 11-under.
One shot further back is another South African – Branden Grace – as well as Swede Kristoffer Broberg and England's Steve Webster.
Horne is one further back.