Schwartzel makes it two in a week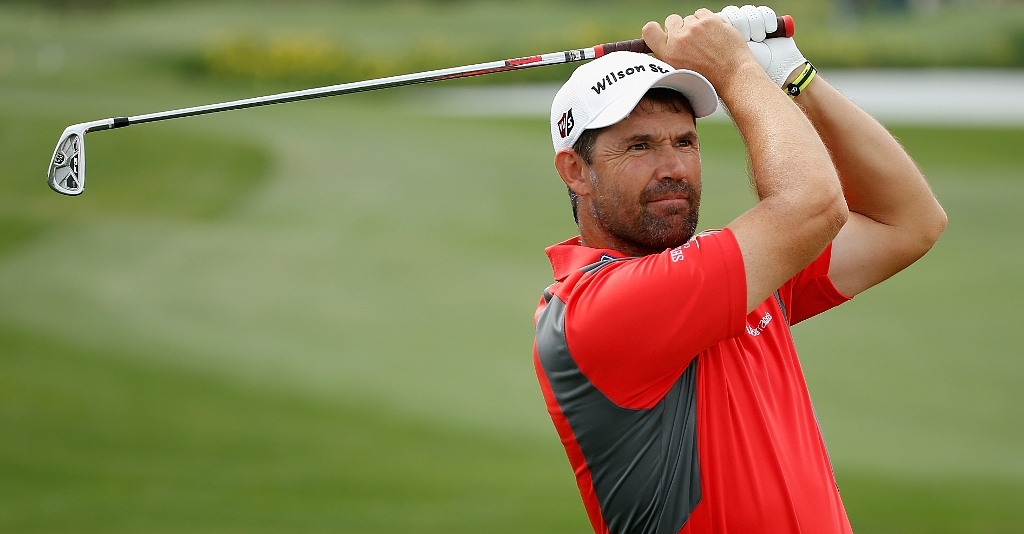 Charl Schwartzel won his second successive Europe Tour title in a week at the Joburg Open on Sunday.
Charl Schwartzel won his second successive Europe Tour title in a week at the Joburg Open on Sunday.
After starting with a four-shot lead, the near faultless, super-cool South African closed with a 5-under 66 to finish with a stunning 23-under 261 and earn a comprehensive six-shot victory over Northern Ireland's Ryder Cup star Darren Clarke and unheralded South African Keith Horne, Clarke having caught Horne at the final hole with a superb chip-in eagle.
"Yes I've had two fantastic weeks," said Schwartzel who finished at 20-under in winning last week's Africa Open and is 42-under for his last eight rounds.
"I managed to carry last week's form through and that was great. Three bogies in 72 holes is what really pleased me. Keeping bogies off your card is what wins tournaments."
Schwartzel believes Sunday's victory should take him well unto the World's top 50 – perhaps as low as 35th depending on what happens in the US later on Sunday – and put him in a strong position to qualify for his first Masters.
"Of course I am very excited about that. It's a lot to take in right now. I'm very happy to be in the position I am in. If I keep going like this, it could be a big year for me.
"With the confidence I've got right now, you pretty much feel like you can win anything. And the way I played this week, I don't need to stand back for anyone. I've just got to treat the big events like this. It's just the score that counts at the end of the day."
An imperious Schwartzel swept home in cruise control at the end, but his round wasn't without pressure.
"I've seen a lot of ugly things happen in this game. It's not easy leading by four shots because you still have to do it. After my bogey on the third hole and Darren Clarke's birdie at the fourth, all of a sudden my lead was down to two shots and it was anybody's game.
"I've leant it can change so quickly. You've got to be committed and hit the right shots. You can't just sit back and relax."
Apart from that bogey, however, Schwartzel was never again challenged on the final day as he went on to make six birdies – two of them over his final two holes.
"All in all I probably played some of the best golf I've ever played." he added.
Horne made the biggest charge through the field, starting the day eight shots off the lead and overcoming a bogey at the first with a superb 64 that had him in sole second place before Clarke joined him with that late eagle.