Schofield joins Asian Tour board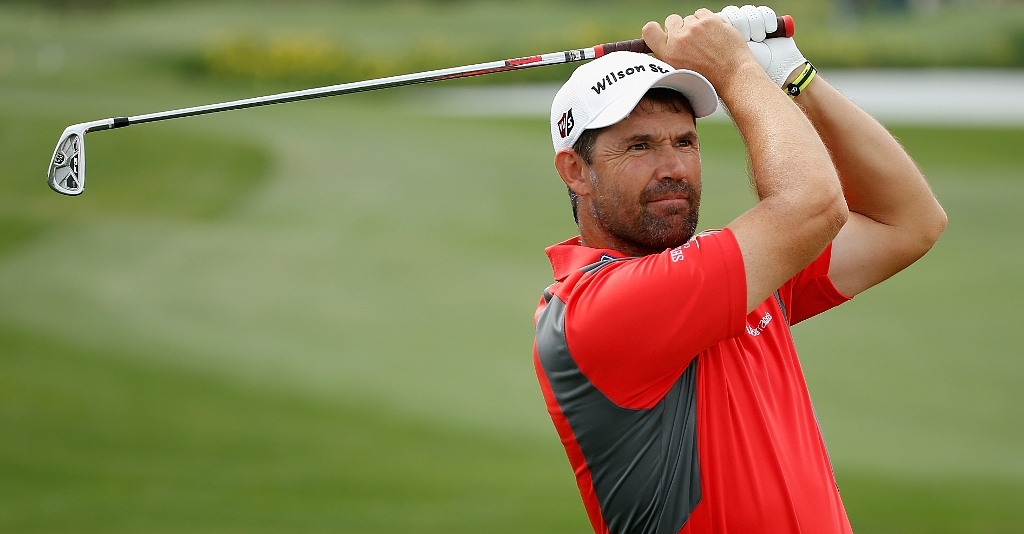 Ken Schofield, former boss of the European Tour, has joined the Board of the Asian Tour, it has been announced
Ken Schofield, the European Tour's former Executive Director, has joined the Board of Directors of the Asian Tour, it was announced on Tuesday
In making the announcement, the Tour's Executive Chairman Kyi Hla Han said Schofield's vast experience and high standing in the world of golf would greatly benefit the Asian Tour and help provide further thrust as the Tour moves into its next phase of growth and development.
The Asian Tour is primed for an expanded 2011 Schedule, Han said, with over US$45 million in total prize money, driven by a new long-term production and distribution partnership with IMG Media.
"As the Asian Tour continues to expand across the region, we are delighted to welcome Ken Schofield as our newest Board Member. His experience in having brought together the European Tour from a large geography of multiple demographics is similar to what the Asian Tour is facing today.
"We believe these experiences are unique and transferable, and that Ken's experience is suited to our stage of development," Han added.
"We on the Asian Tour have a very strong and experienced Board whose members have been instrumental in our recent steps to strengthen and enhance the product being offered to our members and partners.
"With Ken's experience and expertise gathered during his illustrious career (with the European Tour), it will complement the excellence of our existing board.
Schofield retired as head of the European Tour in December, 2004 after being at the helm for over 30 years.
During his tenure, Schofield and later his successor, George O'Grady, grew the Tour from prize money of less than £500,000 to the £80 million it is today.
He has also been instrumental in the growth of the Ryder Cup which is now one of the world's greatest sporting spectacles and was one of the architects behind the establishment of European Tour Productions, the largest producer of golf programming in the world.
Schofield said: "The Asian Tour has grown tremendously over the years and I am excited to be given this opportunity to be a part of the team which will chart the Tour's future and growth plans.
"The Asian Tour has established itself as a strong brand and with the success of its players both at home and abroad, the potential to grow is unlimited.
"I have long been aware of the enormous potential of golf in Asia and in recent years have enjoyed observing its ever more influential status on the global golfing map.
"I am delighted to be joining such a forward thinking and successful enterprise and hope that the knowledge I have gleaned from my years in golf will be of some benefit to the members. I look forward to being part of their next exciting stage of growth."said Schofield who will be will joining Rick Siemens, Gautam Thapar, Ho Lon Gee, Zhang Lian-wei, Boonchu Ruangkit, Unho Park, Iain Steel and Han on the Asian Tour's Board of Directors.