Sandwich won't frighten Charl again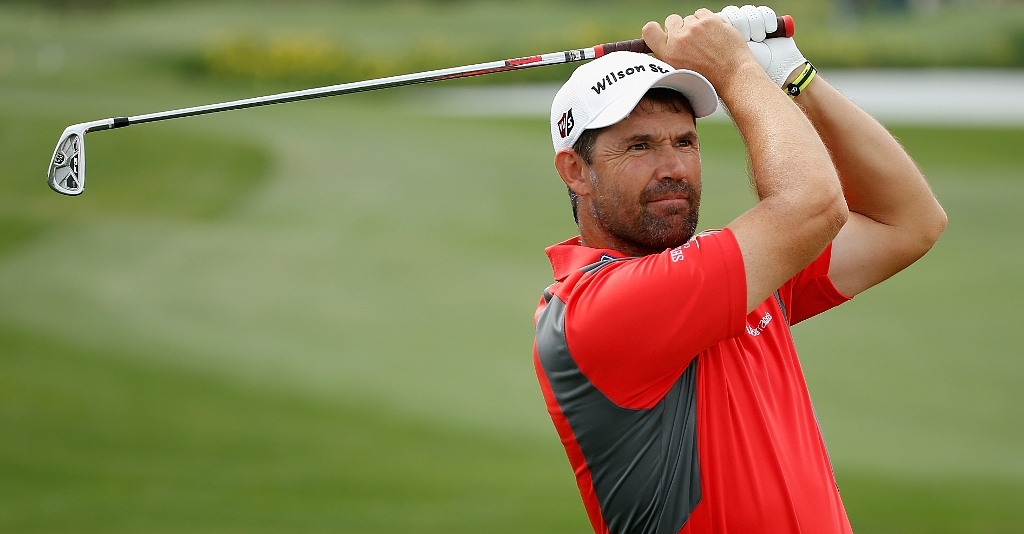 Masters champion Charl Schwartzel Is relishing his return to Sandwich, even though he got the fright of his life on his first visit.
Masters champion Charl Schwartzel says he is relishing a return to this week to Royal St Georges in Sandwich where he made his Open debut in 2003.
This despite the fact that after getting away to an amazing flying start that gave him "such a fright" at seeing his name on the leader board, he lost his focus, stumbled and missed the cut after rounds of 78 and 77.
However, Schwartzel said he was now a "much more mature" player as he prepared this week to tackle unforgiving Royal St George's course again.
"It's actually a very good feeling to be back," he said at a pre-tournament press conference on Tuesday.
"My manager Matt actually caddied for me when I played Royal Cinque Ports across the road (as an amateur) in 2002 and won the Brabazon Trophy.
"My first Open (and first major) was here at Royal St George's. I think I led after three holes and got such a fright when I saw my name on top of the leader board that it put me off course and that's about all I can actually remember.
"After three holes I've got good memories, after that it was a bit of a blur. But I've got good memories of the way I played as an amateur next door.
"I remember it was bad conditions and the two courses are pretty similar. Eight years later I think I'm a bit more mature and understand the game a bit better. I'm really looking forward to this Open. It would be nice to win that Claret Jug."
Schwartzel will be looking to keep the famous trophy in South Africa with compatriot Louis Oosthuizen having won it last year at St Andrews.
However, he is not among the favourites despite his major success at Augusta in April, and his a top-10 follow-up finish at the US Open.
But that suits him just fine though.
"You can make whatever odds you want," Schwartzel added. "In a way I've always liked playing as the underdog and then to surprise people, but it is what it is.
"I'm out there to give it my best and see if I can win this golf tournament. Whether my odds are 200/1 or 12/1, it doesn't make any difference to me."
Schwartzel has enjoyed similar preparation for the Open to Rory McIlroy by not playing competitively for three weeks.
"I've had three weeks off down in South Africa," he explained. "I decided not to play the Scottish Open because I guessed that the weather was going to be bad!
"I just figured moving the Scottish Open further north into Scotland, it can't get any better. I've heard too many times in my life, especially in Ireland, where we would arrive at a golf tournament and the locals would go, 'You cannot believe how good the weather was last week.'
"It's pretty cold right now in South Africa, but we get clear days and with a bit of wind I figured it would be pretty good practice, which it was. The courses are dry, so I could really prepare for the way that these (links) would play. We'll see how that works out."