Saltman expecting cool reception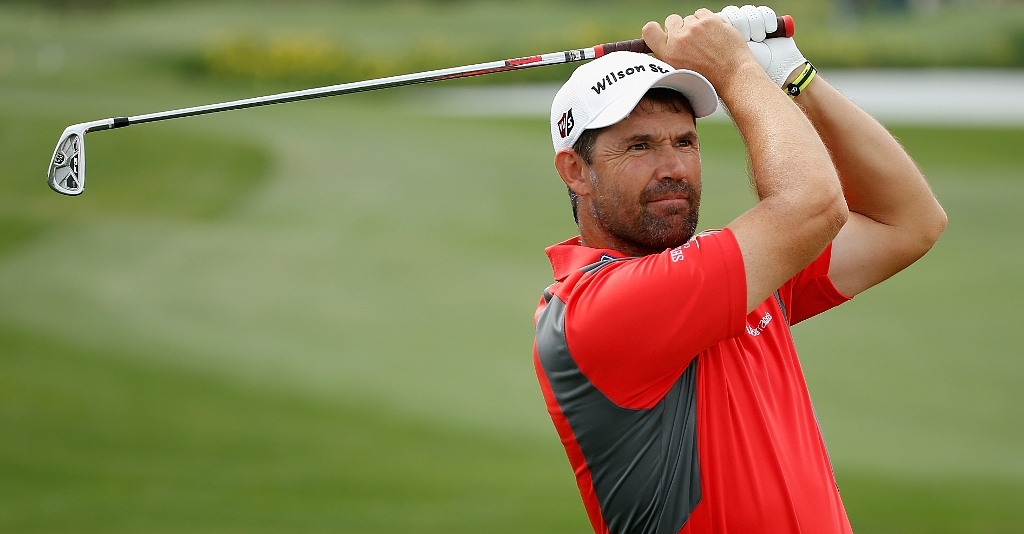 Elliot Saltman has a first chance to put a 3-month European Tour ban behind him at this week's Spanish Open.
Elliot Saltman will get his first chance since his suspension to put a three-month European Tour ban behind him at this week's Spanish Open in Barcelona.
The 29-year-old, Scot, suspended in January for a serious breach of the rules relating to the marking of his ball on some greens during a Challenge Tour event last September, has been called up from the reserves to fill a vacancy in the field for the Spanish Open.
Saltman, who together with his brother Lloyd, came through the Tour's qualifying school at the end of last season, has said he fully expects to have some difficulty in shaking off the stigma that is sure to bew attached to him at this time..
"I wish to emphasise again that I do not cheat, have never cheated and do not believe I have done anything wrong," he said in a statement after deciding not to appeal against the first Tour ban since 1992.
"It has been a terrible few months. To have people who don't know me and who know nothing about me go out in the media and question my honesty is really hurtful.
"To be accused of being a cheat is a terrible stigma and sadly is one that I will now almost certainly have to carry for the rest of my life.
"I know there is a lot of sympathy for me amongst the players as well, although I am sure that a few will give me a frosty reception. That will be difficult, but I will just have to live with it."
Saltman has actually missed just one tournament during his suspension. He would have earned a place in only the Sicilian Open in March and Ernie Els said of that: "That doesn't seem right to me – the punishment should fit the crime.
"Maybe there's been some leniency shown because it was a first offence, but if you play professional golf you should know how to mark a ball on the green.
"If he doesn't know or he doesn't understand then he needs to be taught it. I think he will be in for a hard time from other players."