SA duo gearing up for World Cup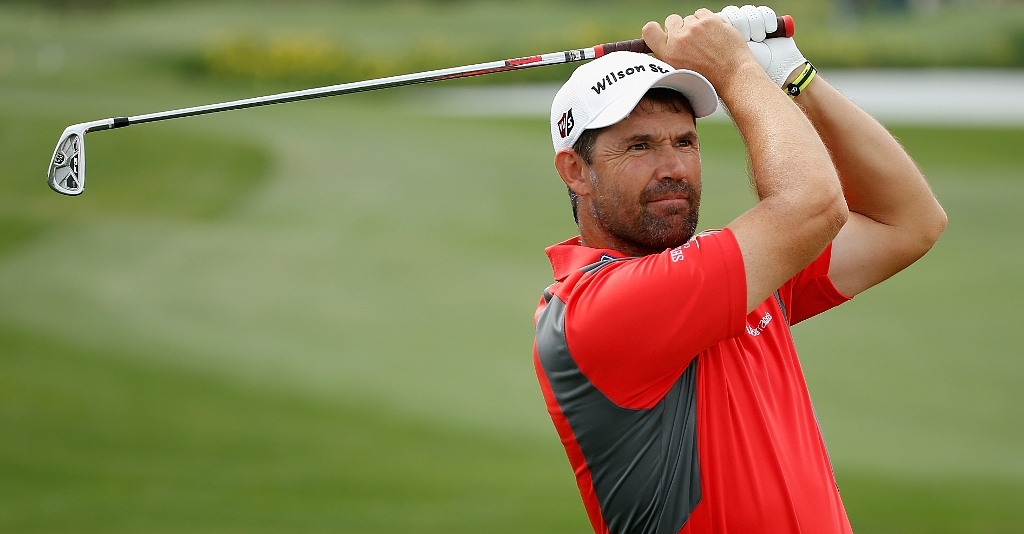 Golf's World Cup takes place in November, and South Africa's major-winning duo are excited about the opportunity.
Golf's biennial World Cup takes place in November, and South Africa's young major-winning duo are excited about the opportunity.
Friends and golfing partners since they were teenagers, Charl Schwartzel and Louis Oosthuizen have long dreamed of the opportunity to represent their country in the World Cup together. Now they'll finally get that chance at the 2011 Omega Mission Hills World Cup at Hainan Island in China, taking place from November 24 – 27.
"We are really excited about it," Schwartzel, the current Masters Champion, told europeantour.com.
As the highest ranked South African golfer, it was his right to pick the partner of his choice, and it didn't take him too long to decide on Oosthuizen.
"We've both come a long way and are good friends, having played a lot of junior, amateur and now professional golf together," he said. "It is no exaggeration to say that it is a dream come true for both of us to play together and represent South Africa in the World Cup.
"We won the World Junior Team Championship in Japan in 2000 so it would be quite something if we can pull off the 'double' as professionals."
Schwartzel also credited Oosthuizen's Open victory at St. Andrews last year as providing the impetus for his win at Augusta back in April.
"I can't wait to get to China," added Oosthuizen. "I remember when we were boys growing up and playing golf together, we always talked about playing for South Africa in the World Cup and, if possible, playing our first one together.
"So it was great that Charl was in a position to choose his partner and he picked me. I am honoured to play with him. He is such a good friend and I think the two of us will make a great team. We played a lot of amateur golf together and have won together in both India and Japan for South Africa so I think we will have a good week."
The duo will chase a sixth South African victory at the prestigious event, following the likes of Gary Player and Harold Henning in 1965, Dale Hayes and Bobby Cole in 1974, Ernie Els and Wayne Westner in 1996, Ernie again and Retief Goosen in 2001 and Trevor Immelman and Rory Sabbatini in 2003.
"Being able to enjoy the honour of representing your country is awesome. You've got to be comfortable with each other. If that is the case, and you hit a bad shot, your partner knows you didn't do it on purpose and you just move on," continued Schwartzel.
"Professional golf is quite a selfish game so it is nice to get the chance occasionally to play as a team and being as good friends as we are, I think Louis and I will definitely be able to inspire one another and urge each other along.
"Because I was higher in the World Ranking it was always going to be my choice but I teased him for a little while that I was having to think about it and might pick someone else!"
As for their peers, Oosthuizen reckons they are fully behind them.
"We are certainly getting that feeling on the range," he said. "Obviously Ernie and Retief won in 2001 and then Trevor and Rory in 2003, so we have had success in the past. However, it would be really great to get South Africa's name back on the trophy again and we'll be trying our hardest to do just that."