SA can fight back – Oosthuizen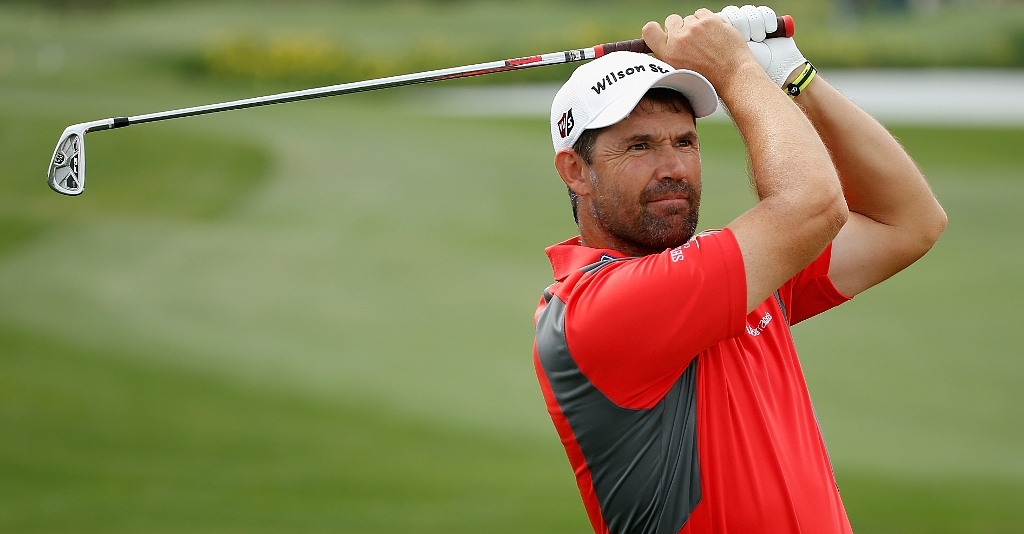 Charl Schwartzel and Louis Oosthuizen would seem to have a mountain to climb at the World Cup.
Charl Schwartzel and Louis Oosthuizen would seem to have a mountain to climb at the Omega Mission Hills World Cup after opening with a disappointing 4-under 68 in Thursday's first round of fourballs at the Mission Hills Blackstone golf course on Hainen Island.
After all, it did leave fifth last of the 28 nations competing in the event and saw them trailing first round leaders Australia by all of seven shots and minions like Mexico and Zimbabwe by two.
Richard Green and Brendon Jones had combined superbly to post an 11-under-par betterball score of 61 in securing the first round lead ahead of tournament favourites Ireland who were tied with Scotland ay 8-under.
"Four-under is not out of it – it's still there," Oosthuizen insisted afterwards.
"We played really well today – the score just doesn't reflect it," agreed Schwartzel.
The two also agreed that their putting had let them down.
"Whenever we had a good chance of making birdie, we just didn't make our putts," said Oosthuizen before he headed off to the practice green to "work on a few things".
"We're just struggling a bit to see the lines," he opined.
"We just didn't read the greens well. We putted very poorly, and four-under was probably the worst we could have shot," said Schwartzel.
In contrast, the Australians felt their 61 was pretty much as good as it gets, even though they did not take advantage of two of the par-fives, the 6th and 13th holes where they made par.
"Obviously, the par-fives are great opportunities, but we were probably a little out of position on 13," said Green.
"I don't think there is a good position on 13," said Jones of the 625-metre monster, which Green described as the longest par-five he'd ever played in his life.
For the South Africans, the hope of getting back into the fray lies in the format for the second round: It will be foursomes – alternate shot – as it will be in the final round.
"I'm guessing that in the foursomes, if we keep hitting the ball like we are, we can easily shoot seven-under-par," said Schwartzel. "We can go low in the foursomes.
"We're both hitting it well; we're both rolling the ball well – so if we can just find our lines, we can cause some damage."
Oosthuizen added. "We play almost every practice round together, and know each other's games, and we're pretty similar distance-wise and all those things, so we're looking forward to tomorrow."