Ryo wins Women's US Open play-off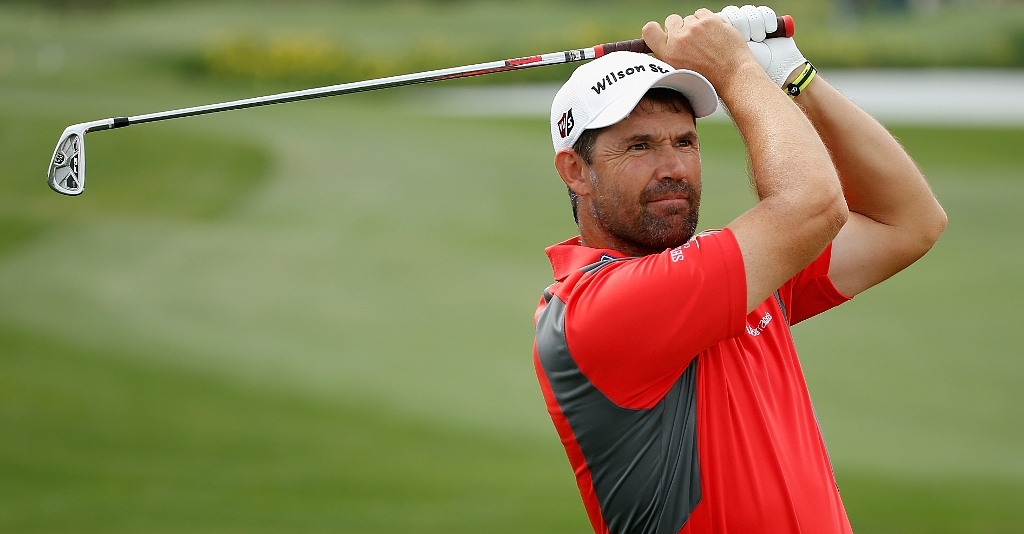 Ryu So-yeon won the delayed Women's US Open on Monday when she beat compatriot Seo Hee-kyung in a play-off.
South Korea's Ryu So-yeon won her first major title on Monday when she beat compatriot Seo Hee-kyung in a three-hole playoff for the weather-delayed US Women's Open.
The 21-year-old Ryu rolled in a five-foot birdie putt on the 18th green at the third extra hole, to secure her first LPGA victory and then joyously pumped her right fist before being swamped and sprayed with champagne by some of her many Korean rivals playing on the LPGA Tour.
Ryo and Seo had outshone their American and European rivals in the delayed 4th round, in which both finished the regulation 72 holes with a three-under 281 total.
Seo had closed with a three-under-par 68 shortly before play was suspended because of darkness on Sunday evening, but Ryo, one stroke back when -play was suspended on Sunday, had to come back early on Monday morning with three holes to play and play catch-up to .
Things will be different now, but before the events of Sunday and Money, Seo and Ryu were not very well known in the USA.
Yet they were no strangers when it came to seeing their names close together at the top of a leaderboard.
After Jiyai Shin left Korea to play on the LPGA Tour where she would briefly become the World No 1, Seo and Ryu emerged as the two top players on the Korean Ladies PGA Tour (KPLG) and developed a strong competitive rivalry that was to spill into the final holes of the 2011 US Women's Open.
Seo, an LPGA rookie, who celebrated her 25th birthday on Friday, shot a final-round, 3-under 68 on Sunday to post the clubhouse lead at 3-under par for the tournament.
After final-round play was suspended due to darkness on Sunday night, Ryu arrived at the golf course on Monday morning trailing Seo by one shot with three holes to play.
She picked up a par on the 16th, came close with a birdie putt that just slipped past the hole on the 17th and then rolled her final, telling putt at the 18th into the middle of the cup from eight feet out to force the three-hole playoff.
Even though Seo wound up losing the playoff, she said it was nevertheless a wonderful experience to be one of two Koreans facing each other in a playoff for a major championship.
"Lots of Korean fans have been waiting for our (Koreans) to win this year, but it's like already July and we hadn't won any of them," Seo said.
"So like both me or So Yeon, I think they would cheer both of us. So, yeah, I feel very happy that a South Korea player has won this great, big tournament."