Ryo signs up for Asian Tour finale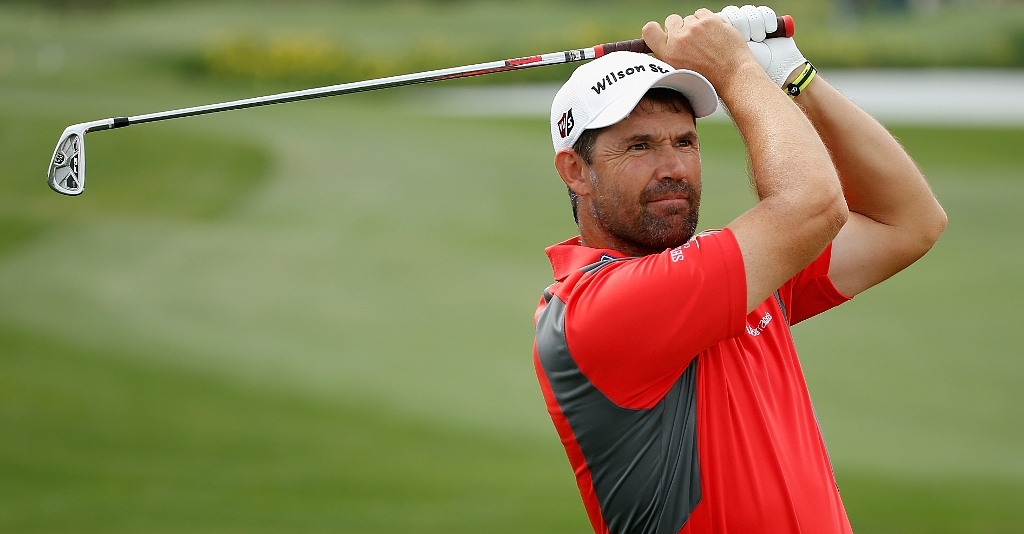 Ryo Ishikawa is the latest marquee star to say yes to the Asian Tour's December finale, the Thailand Golf Championship.
Ryo Ishikawa, already a Japanese golf celebrity at the tender age of 20, is the latest international marquee star to confirm his participation in the Asian Tour's season-ending Thailand Golf Championship in December.
The hugely talented Ishikawa is set to join Northern Ireland's newly crowned Major champions, Rory McIlroy and Darren Clarke, England's World No 2 Lee Westwood and the cream of the Asian Tour in contesting this inaugural US$1 million Asian Tour showpiece finale at the majestic Amata Spring Country Club on the outskirts of Bangkok.from December 15 to 18.
"I'm very excited at the prospect of playing in the Thailand Championship. Many of the world's best players will be there and I'm glad to be one of them," Ishikawa said.
"The Amata Spring Country Club is a great championship test and I'm looking forward to competing at the venue again. It will. I'm sure, provide a strong challenge for all the players."
Ishikawa burst onto the world's sporting headlines when he won the Japan Tour's Munsingwear Open KSB Cup as a 15-year-old amateur.
Since then, along with his dashing good looks and easy-going personality, Ishikawa's fame has grown with each passing year and each and every one of the nine Japan Tour titles he has won.
The highlight of his career thus far came in 2010 when he shot a spectacular 12-under-par 58 in the final round of the Crowns Tournament to win by five shots.
His final round 58 was the lowest ever recorded on any major international golf tour.
His popularity has extended beyond Asia to Europe and the United States where he has played in all four Majors and numerous other important tournaments.
His best placing to date was at this year's Masters where he finished in a tie for 20th.
It served only to enhance his reputation when the young, globe-trotting Japanese golfing warrior announced that he would donate all of his winnings from the 2011 season towards rebuilding efforts in those Japanese communities devastated by earthquakes and tsunamis earlier this year.
The winner of the Thailand Golf Championship will earn a spot in the WGC-Bridgestone Invitational next year.